Tag:
artificial intelligence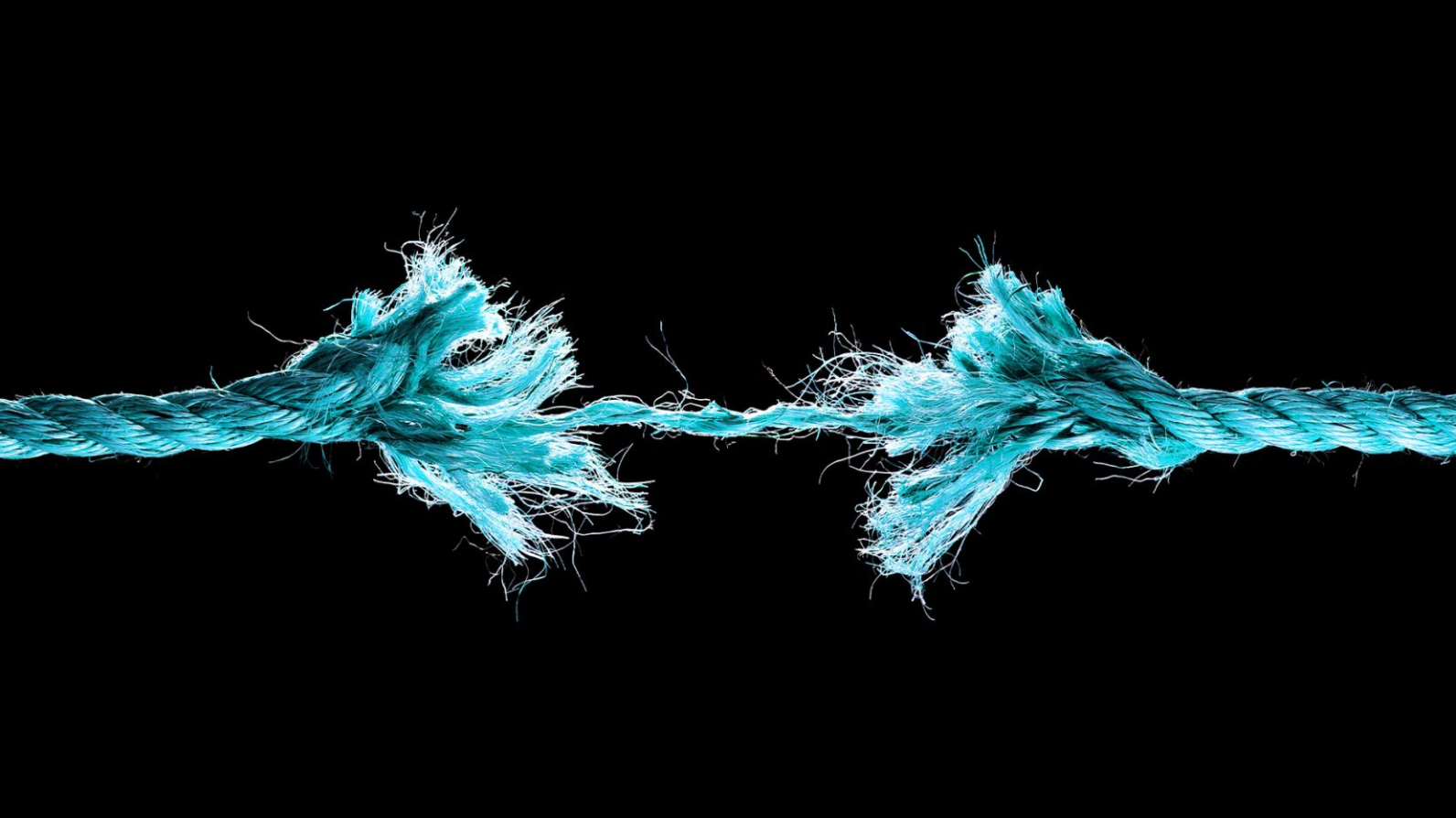 Is it possible that one day, AI will be able to spot potential human issues and identify them before they lead to burnout or a toxic work culture? We have news for you: AI is doing it right now.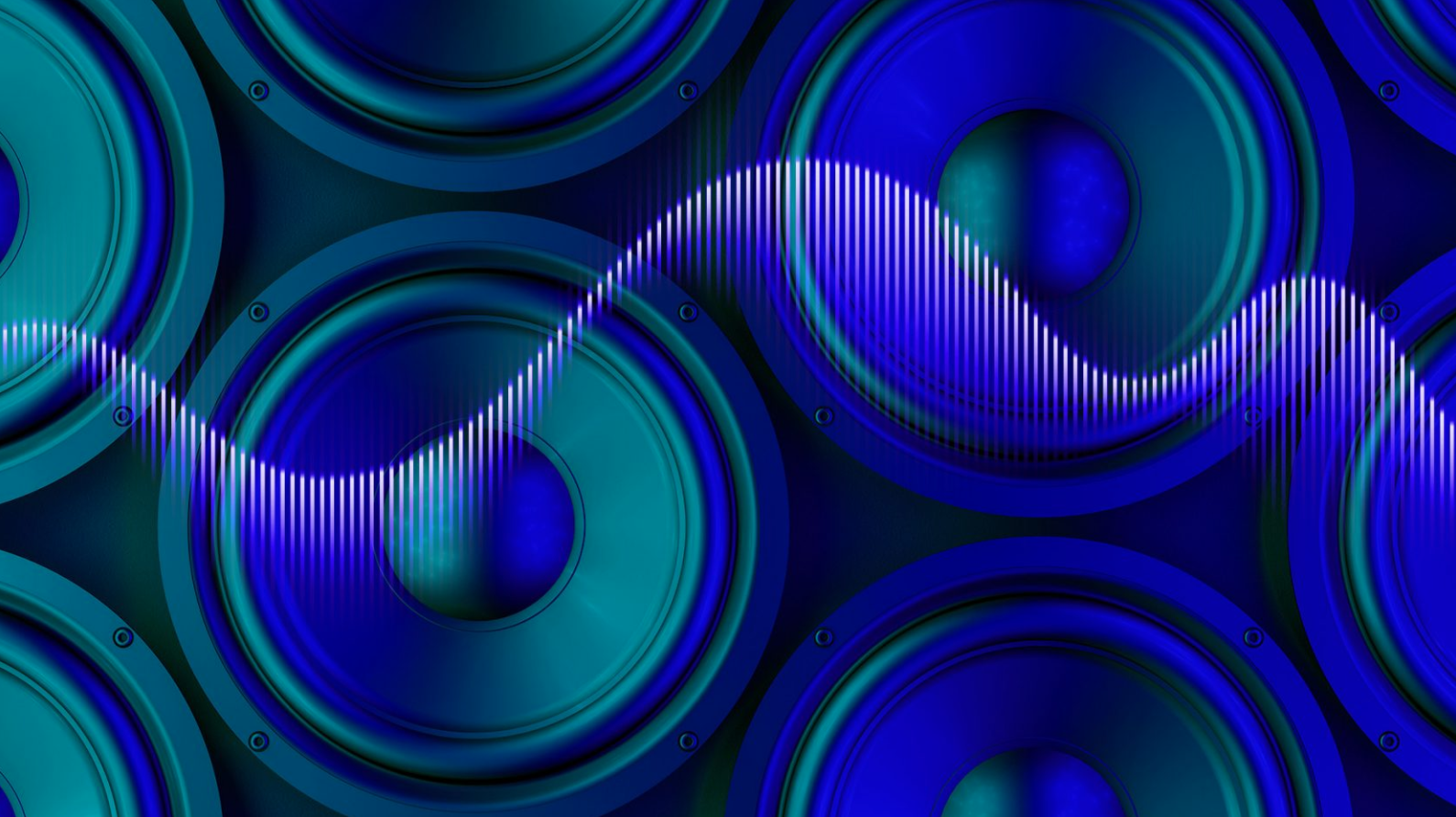 From recommending artists to literally playing second fiddle to a human composer, here are some ways AI is turning the music industry on its ear.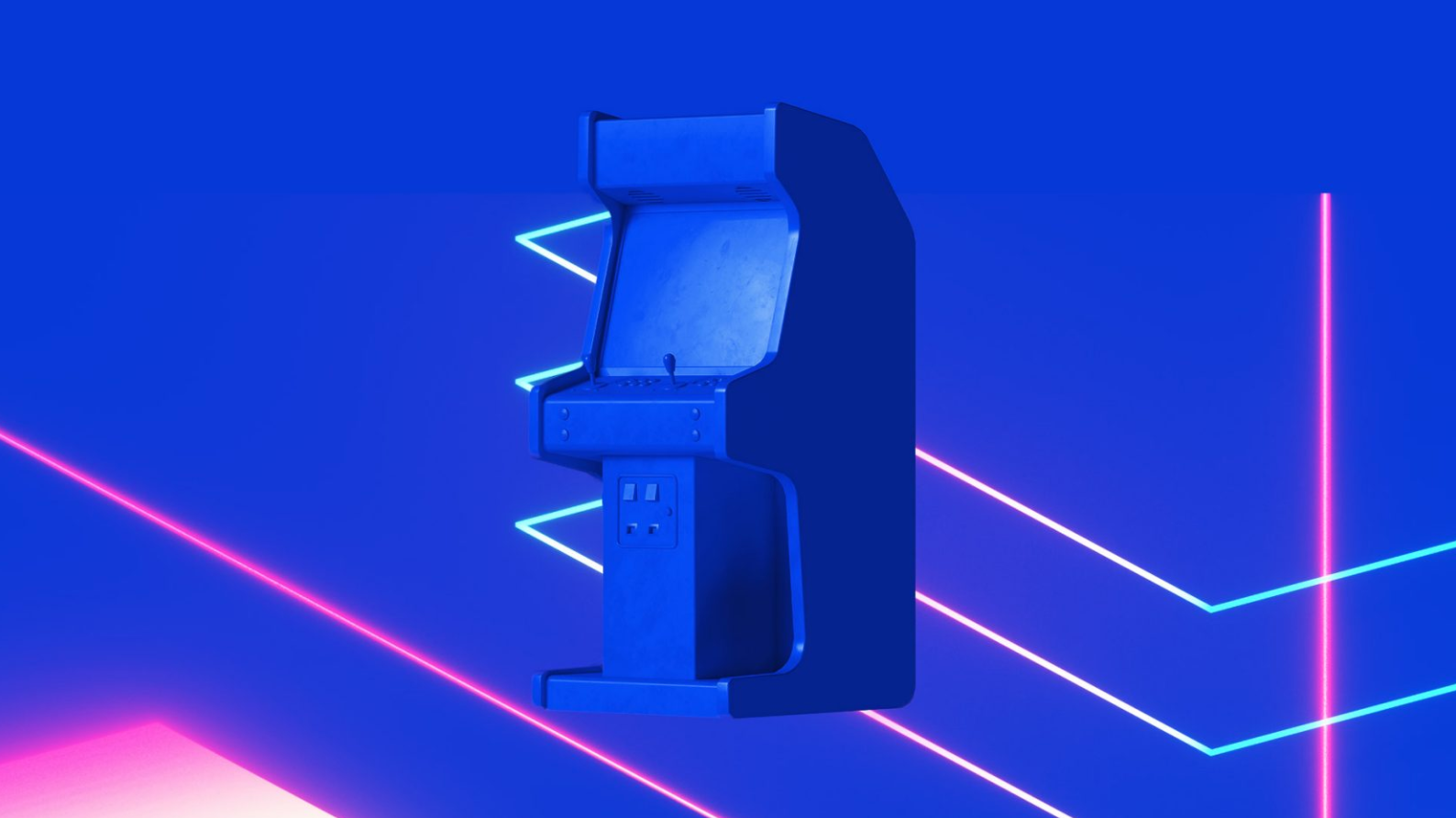 AI has changed the way video games work–for the better.