Tag:
Avengers Infinity War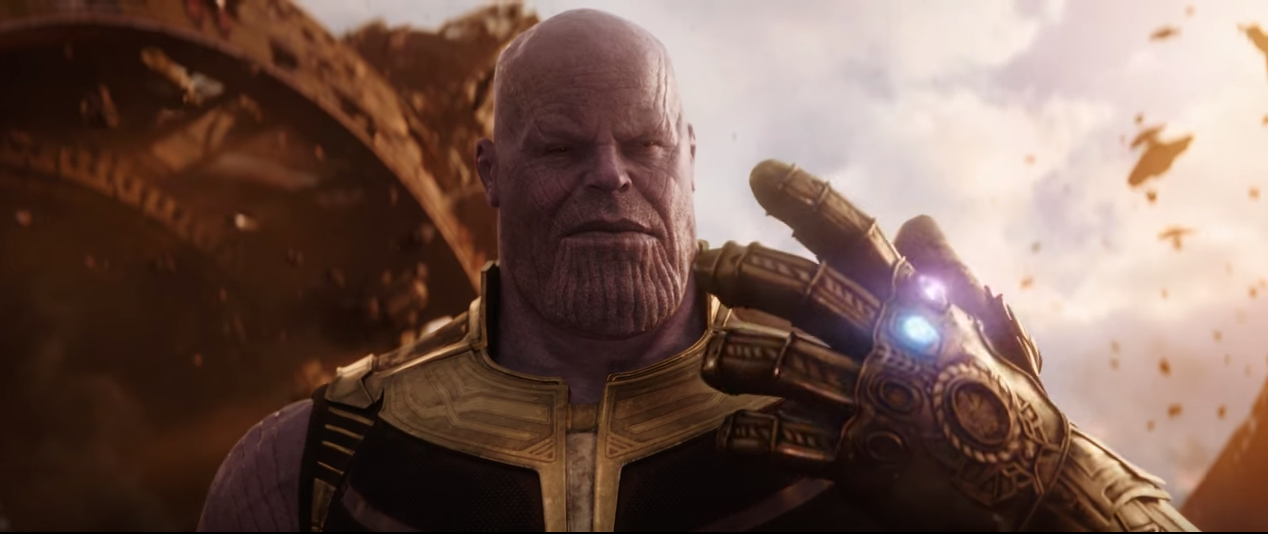 If you're a fan of the Marvel Cinematic Universe, you'll know that each film is a piece of a larger puzzle, and the puzzle to be solved is the Infinity Gauntlet. Thanos, whose solution to overpopulation is more of a Final Solution, has spent the entire…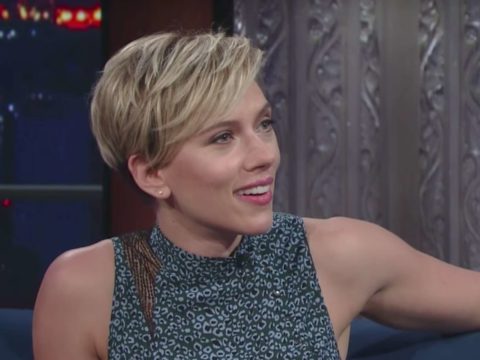 Johansson is likely bound by contractual obligations, plus a blood oath or two, not to reveal much about the upcoming Marvel movie. But she was able to give us an important detail.