Tag:
Batman: The Telltale Series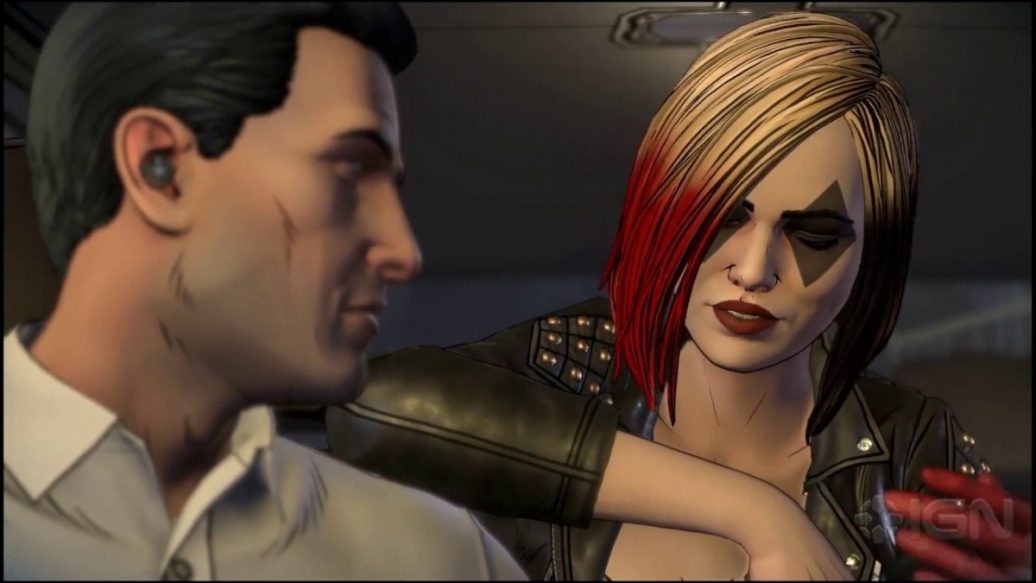 Harley Quinn is a tough-talking dame who is fast on the trigger, and she and Bat-enemy the Joker share a mad love. In this new clip from Telltale Games' Batman: The Enemy Within, the Joker finally introduces Batman to the woman who stole his villain…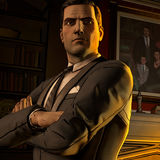 If you confront a villain as Batman or as Bruce Wayne, your friends will know your choices. And mock you if they're the wrong ones.