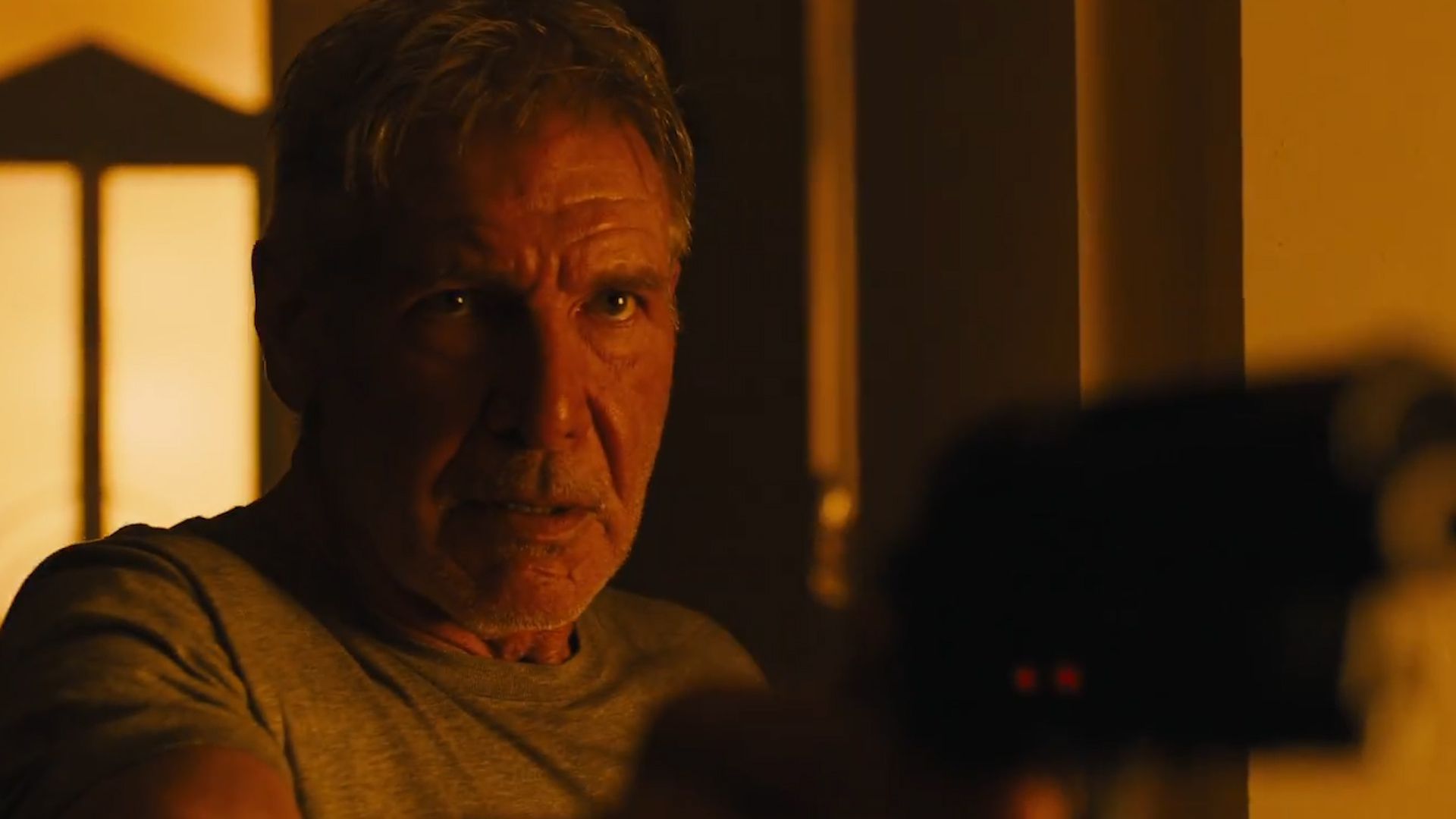 Blade Runner 2049 will be released on October 6, 2017, but a few lucky critics have seen it in advance. Good news for us fans who have been waiting for an on-screen sequel since 1982: The buzz is extremely positive.
These reviewers have seen things you…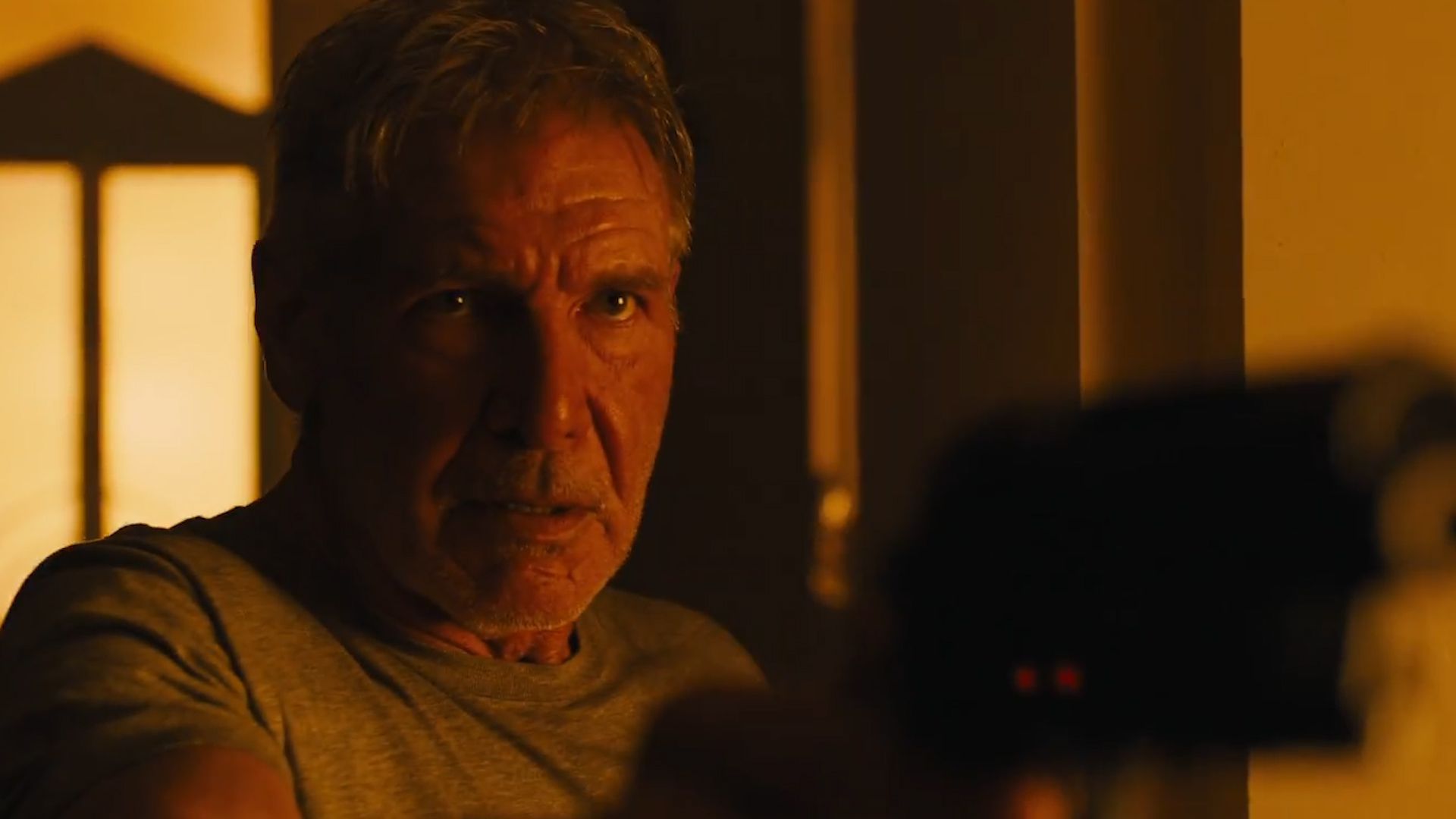 Blade Runner 2049 opens Oct. 6, 2017, and Warner Bros. isn't holding back on drumming up buzz. To that end, it's releasing a trio of shorts, two of which have already dropped. But now, it's thinking outside the trilogy.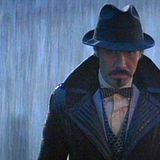 Do policemen dream of origami unicorns?