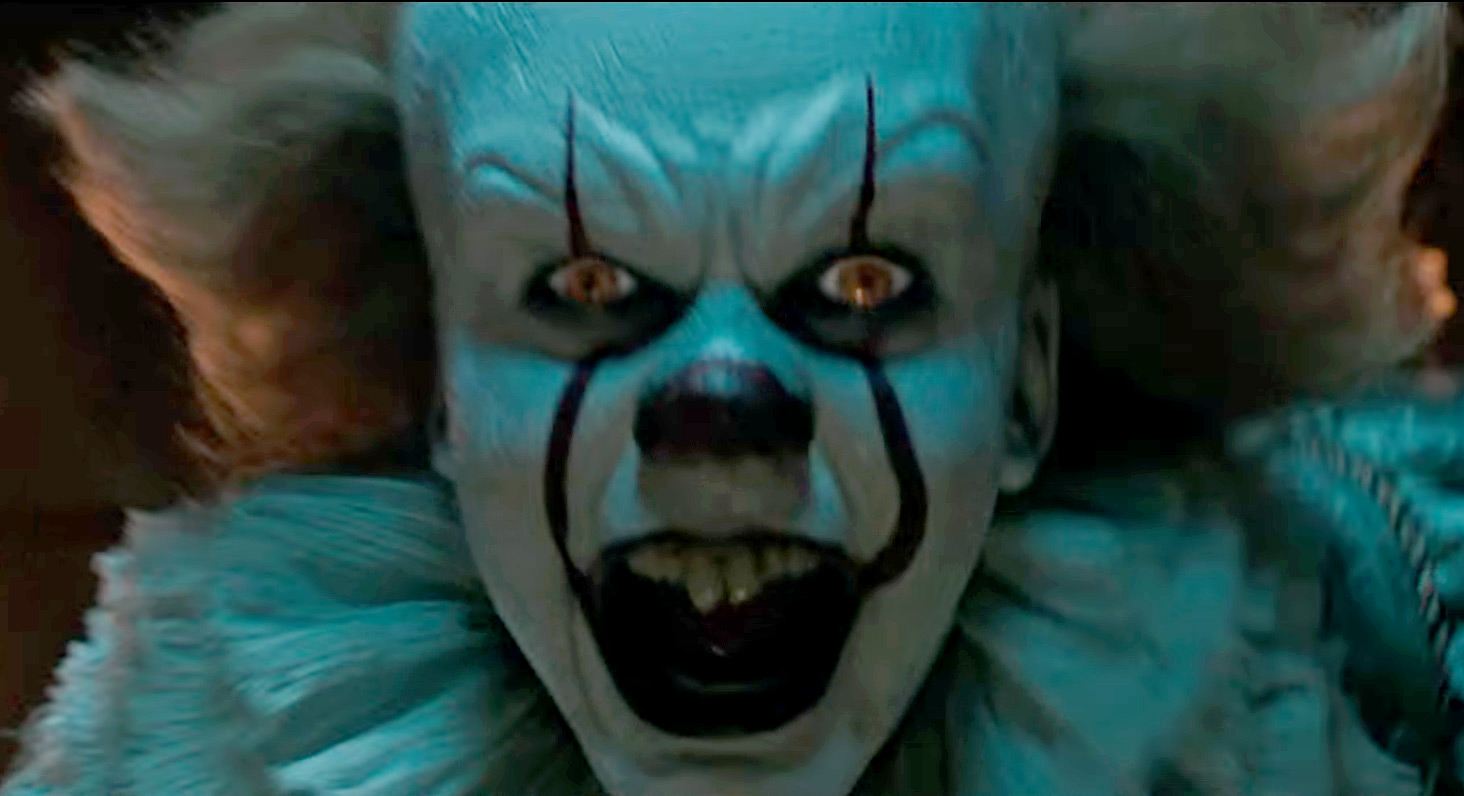 You know how critics predicted that Stephen King's IT would break box office records? It seems that they had the Shining. After a Thursday night opening, the monster fright-fest has indeed broke records.
Four of them, in fact.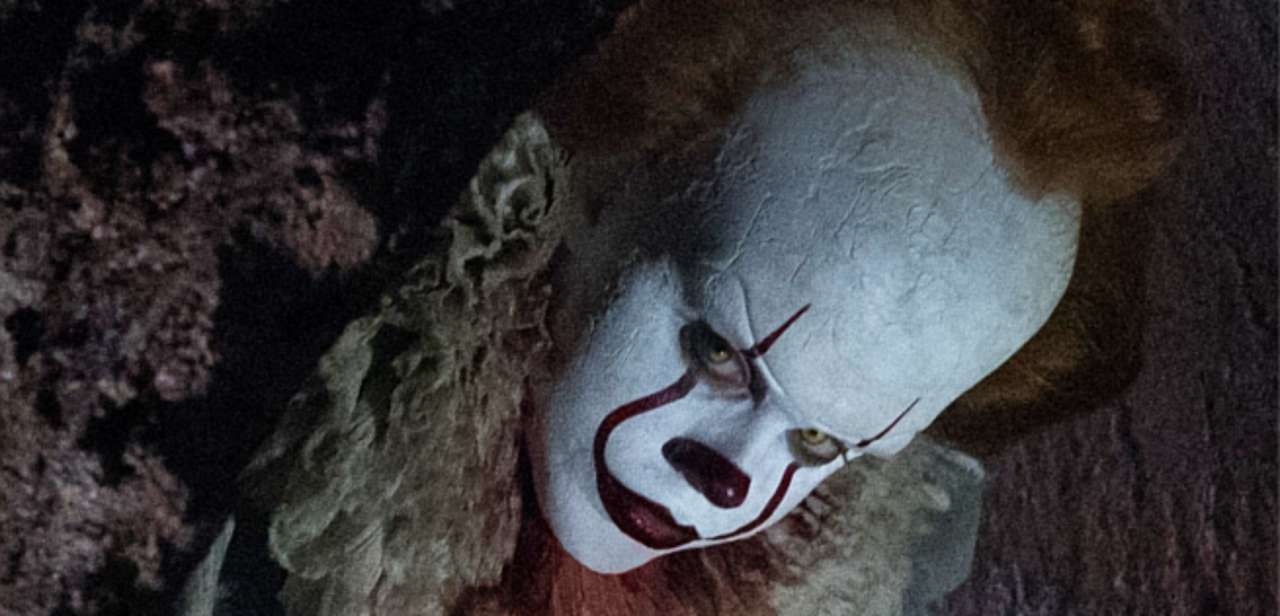 Early reviews for IT, based on the Stephen King novel, are enough to pique the interest of even those who dislike horror: It taps into fear, yes, but it also explores grief.
And it's on track to break records.