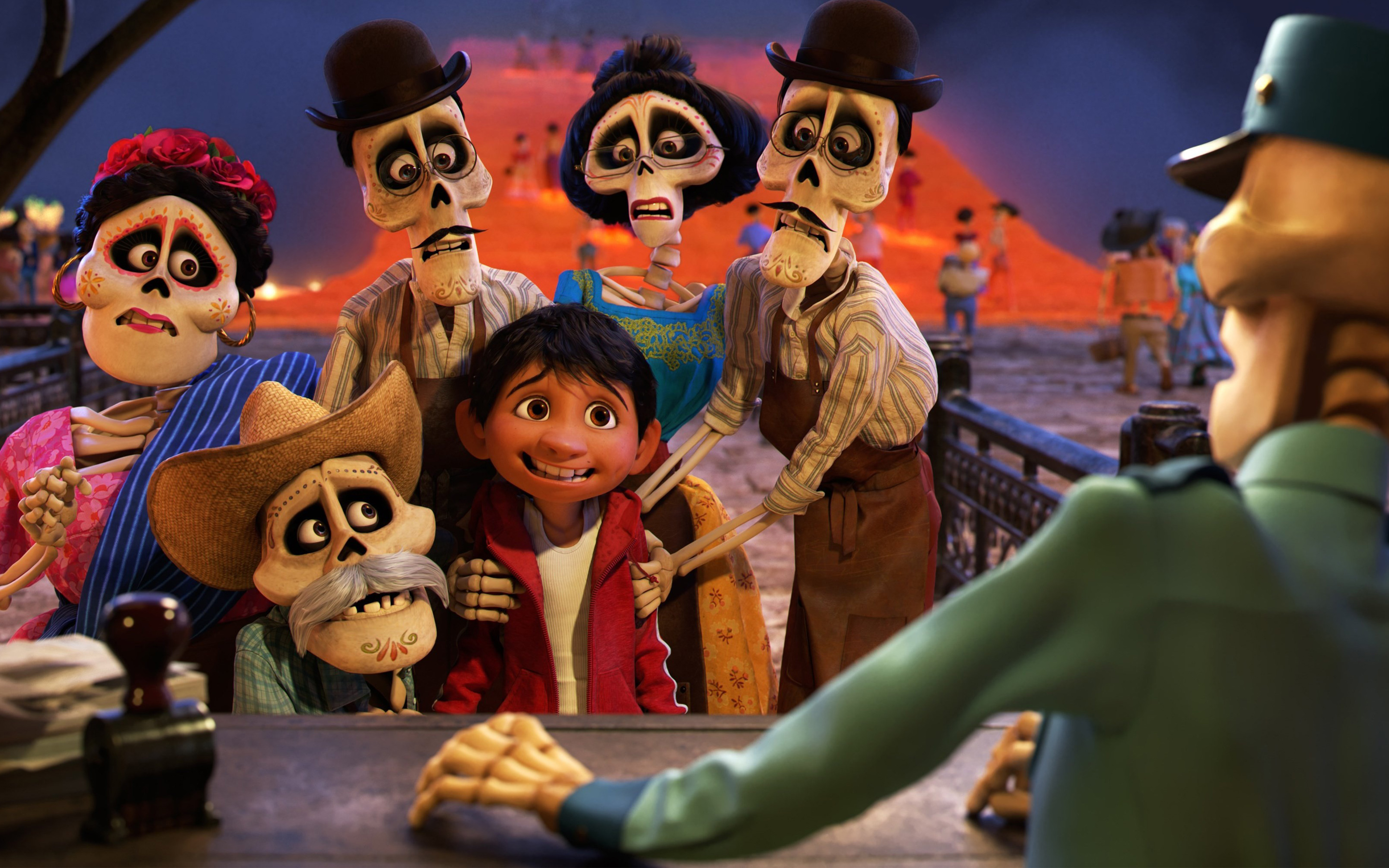 Young Miguel is an aspiring guitarist with a problem: His family claims music is a curse. Soon he has another problem: He's been swept up into the Land of the Dead. And if he doesn't return soon, he'll be trapped there forever.
It seems the dead are as jaw-droppingly scared of us as we are of them.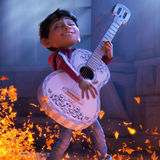 It's only the teaser trailer, but Coco looks like another hit from Pixar.