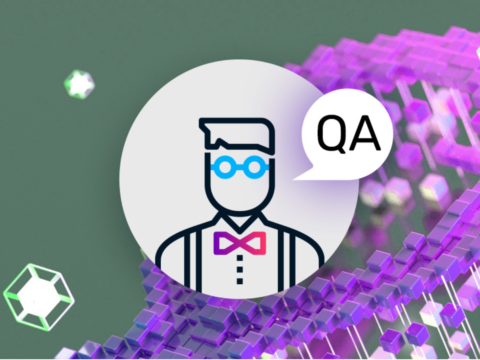 You might worry that, eventually, the machines will take over and eliminate humans from the QA process. Fear not. Here are cases where humans are better at QA than automation.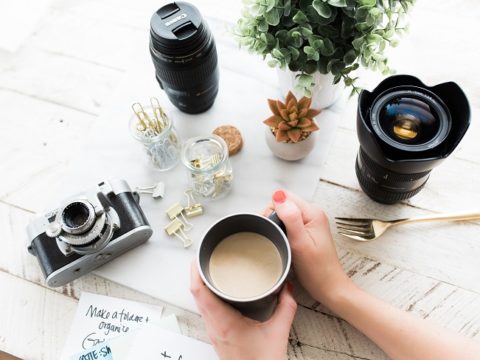 Your YouTube channel is finally making bank. Your Etsy store orders are flowing in, and inventory is selling out. Your vegan baked goods are baked greats. You're saving on office rent AND commute costs by working from home.
But is what you're doing legal?
If you've ever searched the help wanted ads for a job, you've seen all sorts of requirements, from fluency in a second language to experience in customer service. Some requirements are a little more stringent than others—I once saw a job posting in New York City that required fluency in Flemish—but none are as exact as the one that was posted to Australian job-hunting site, Seek. This ad requires the potential candidate to resemble Juno Esclipse, a character from the 2008 videogame, The Force Unleashed and its 2010 sequel, The Force Unleashed II.