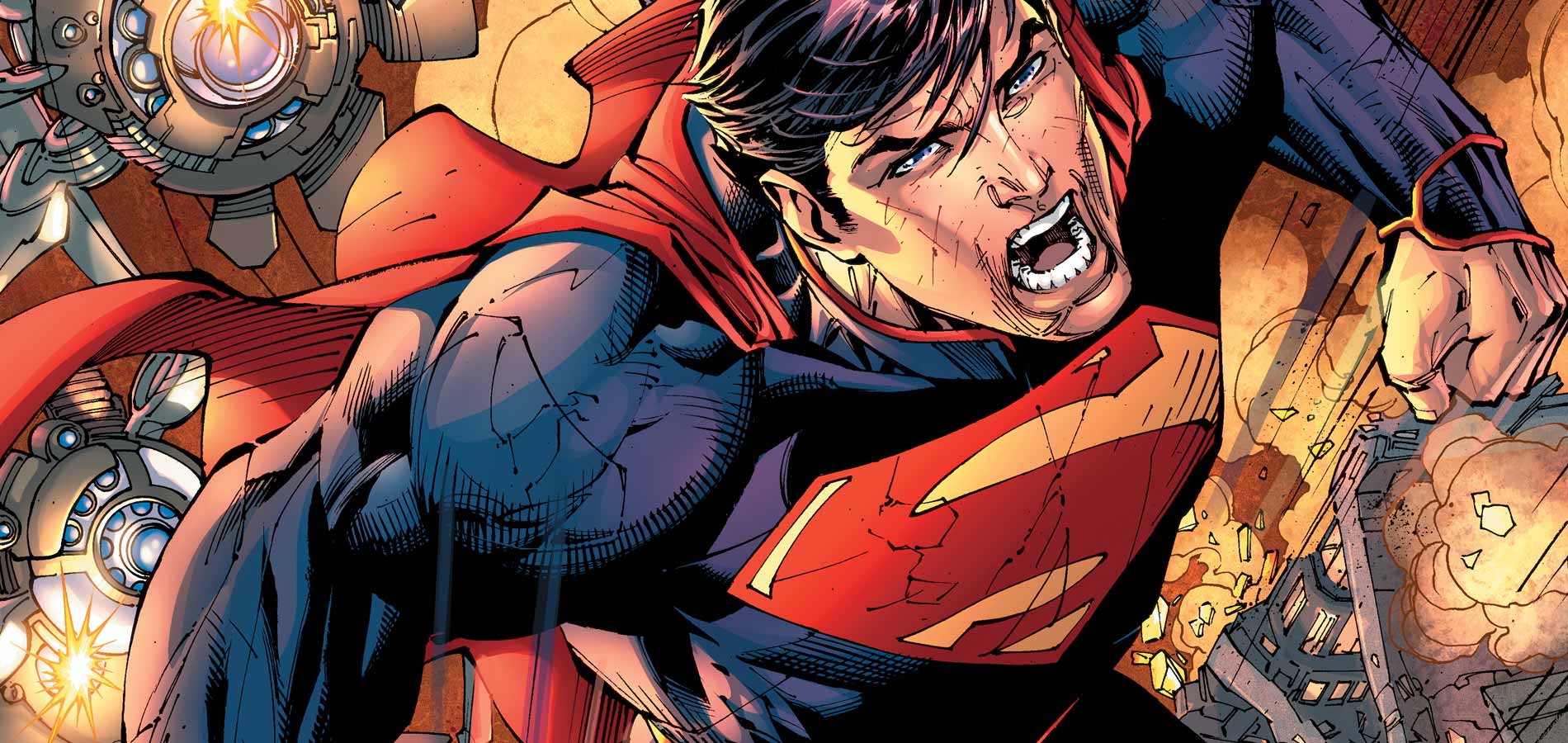 Have you ever thought about Superman's romantic life? Like, really, really thought about it? Hard science fiction author Larry Niven did back in 1969, with his essay "Man of Steel, Woman of Kleenex." He takes physical intimacy with the superhero to h…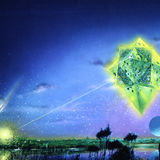 The 1978-1995 magazine can be found on Amazon.
Check out the winners of the award of the Science Fiction and Fantasy Writers of America.