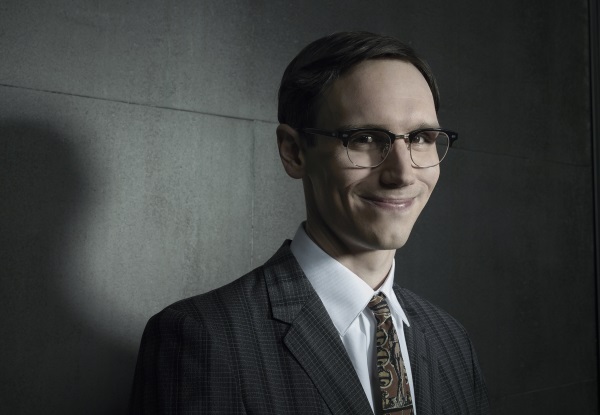 Gotham is gearing up for its Season 4 premiere on September 21, 2017, by dishing out promos and news. Now the Fox show is offering something completely different: "The Riddler's Riddle."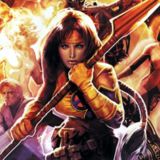 There will be more variations on the mutant branch of the Marvel Cinematic Universe, thanks to the upcoming movie New Mutants.
If the box office take, critics' reviews, and the opinions of friends and loved ones are measurements of movie success, The Fantastic Four is not considered successful. But it doesn't mean that 20th Century Fox is done with the cosmic radiation-altered superheroes.