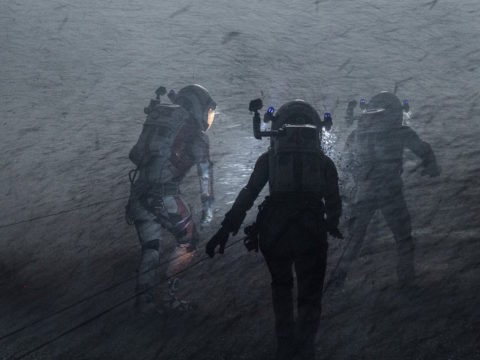 Someone gave you a project to manage, but you don't know where to start? No problem. You can get all the guidance you need from the movie, The Martian.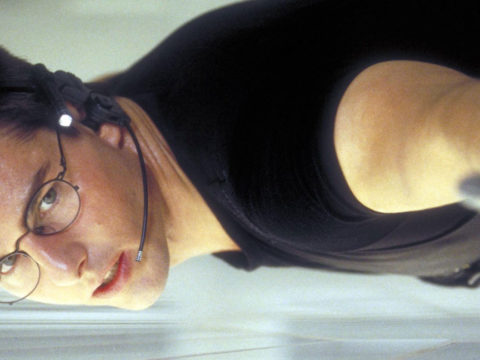 Ethan Hunt has it easy in Mission: Impossible. He merely needs to stop bad guys in a series of explosively-implausible yet entertaining ways. You, on the other hand, have inherited a project. And the safety of the world – I mean, the project – is at stake.
Your mission as a project manager, should you choose to accept it—and you do, because unemployment is so 2009—is to pick up where someone else left off.