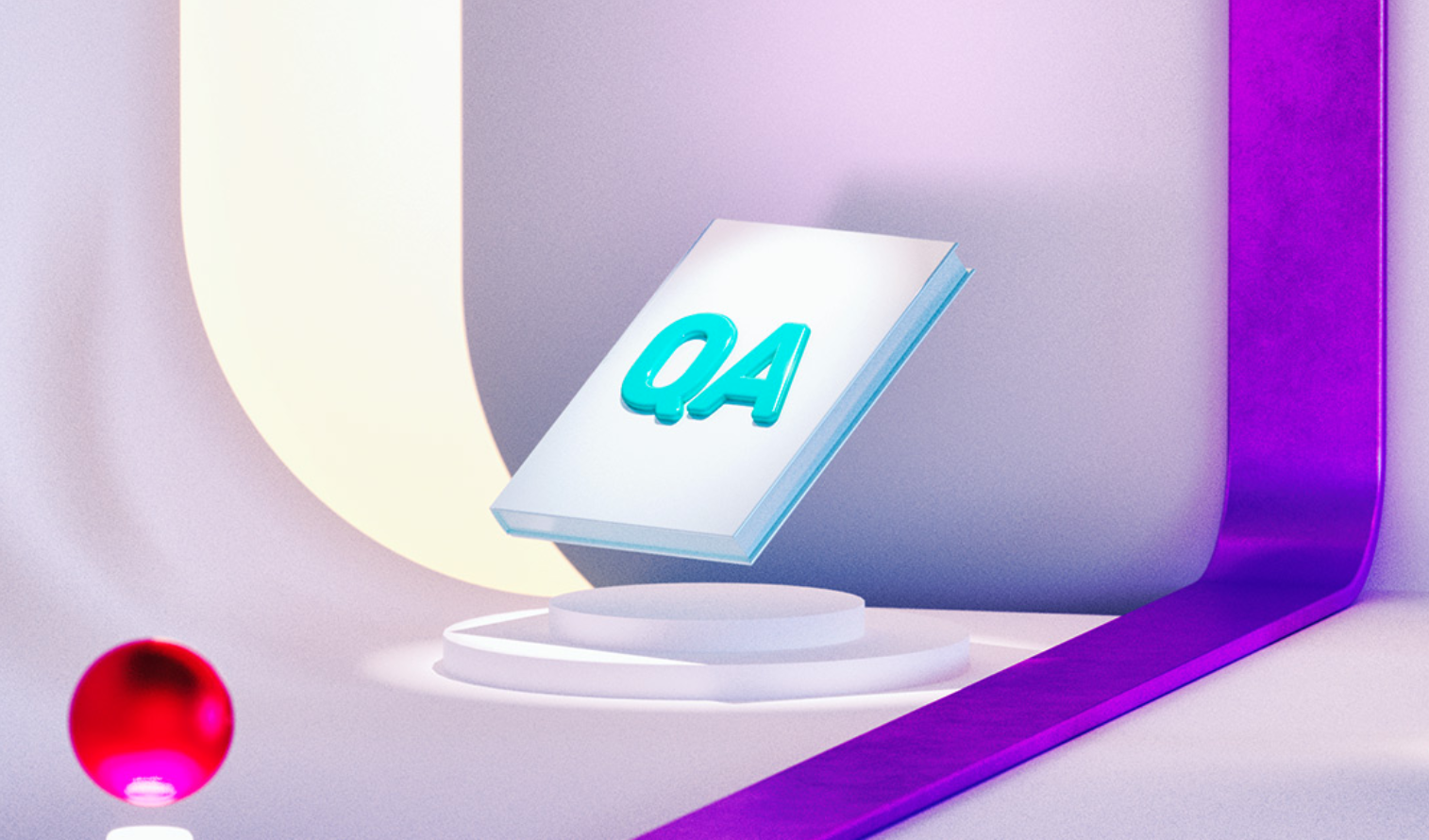 QA professionals' jobs aren't straightforward. Neither are their book recommendations.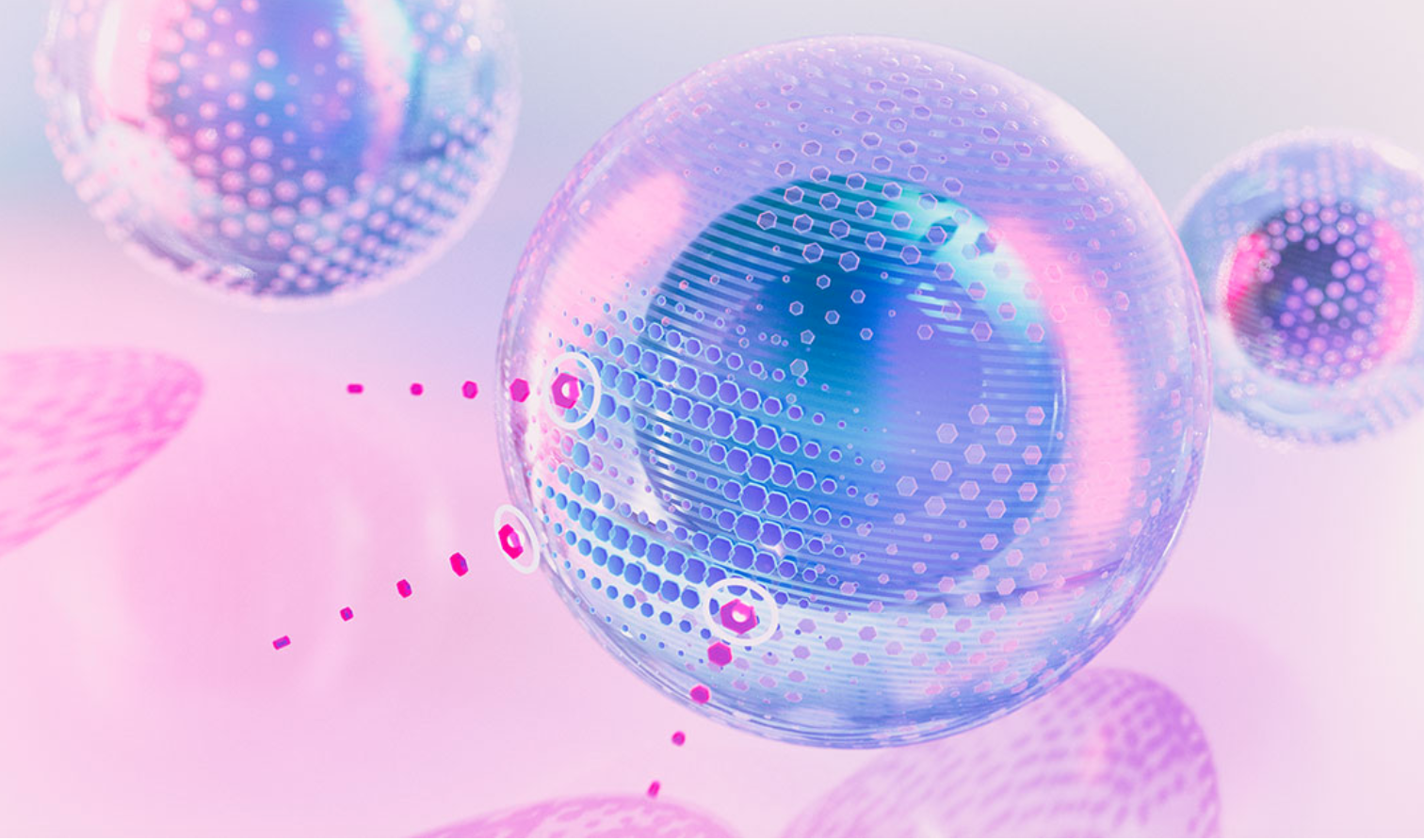 Software developers need testers to be their shield in the fight against software defects. QA professionals want programmers to know how to strengthen this alliance.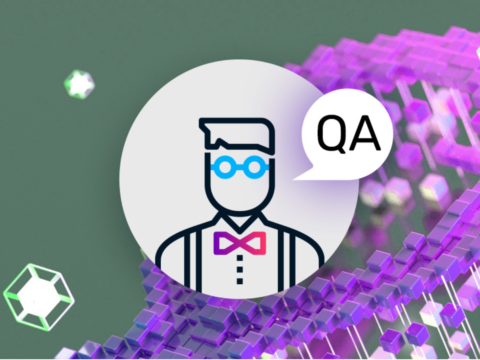 You might worry that, eventually, the machines will take over and eliminate humans from the QA process. Fear not. Here are cases where humans are better at QA than automation.