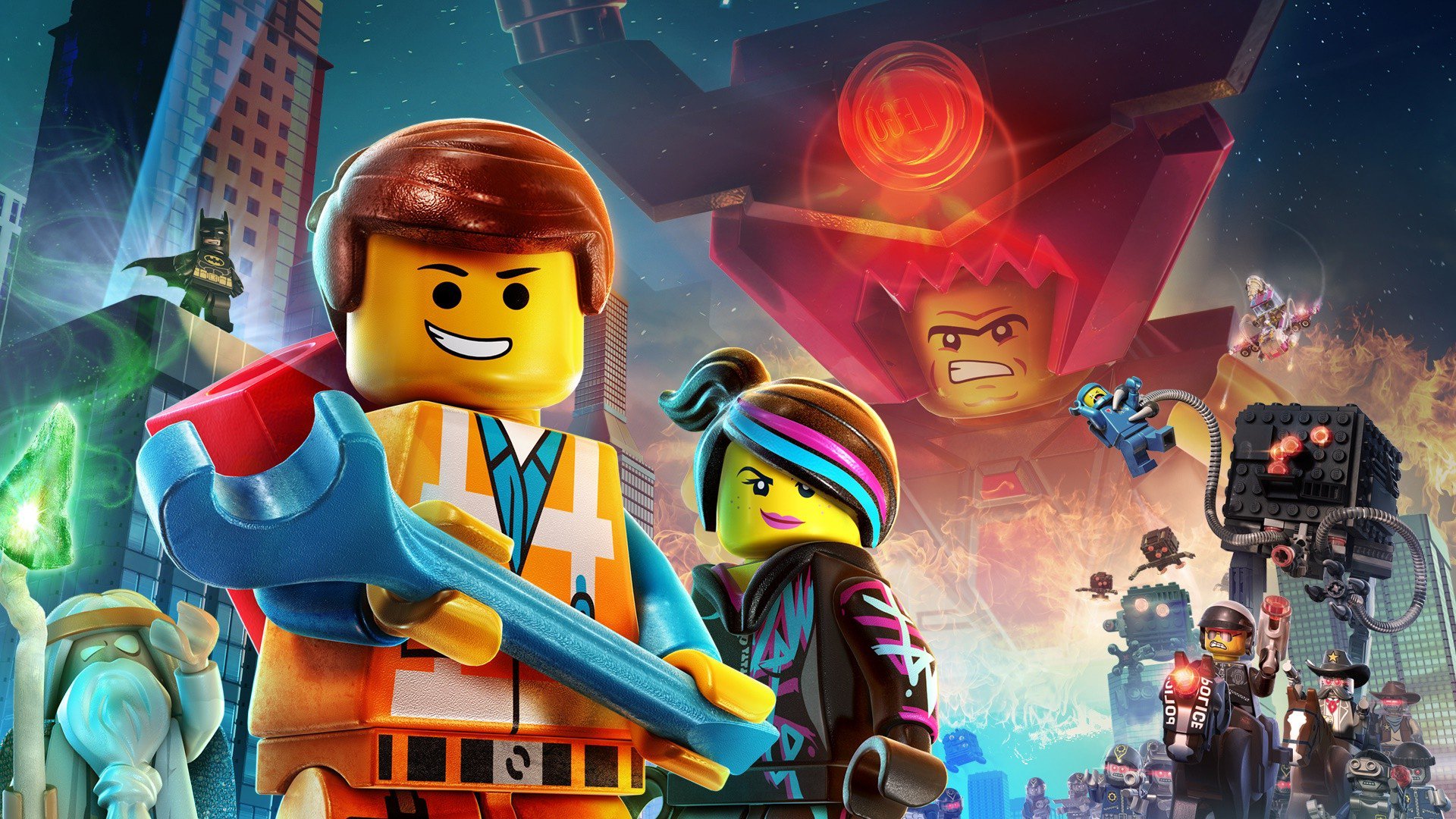 The LEGO Movie was a heartwarming tale of teamwork, creativity, and of course, Batman. So what is the premise of The LEGO Movie sequel? Producers Dan Lin and Chris McKay can tell you.
The Australian trio The Axis of Awesome are as comfortable performing in music venues as they are comedy festivals, with viral hits like "Four Chords" and "Rage of Thrones." Musicians Jordan Raskopoulos, Lee Naimo, and Benny Davis have been performing hilariously geeky music since 2006, and they will continue only now, there'll be a minor […]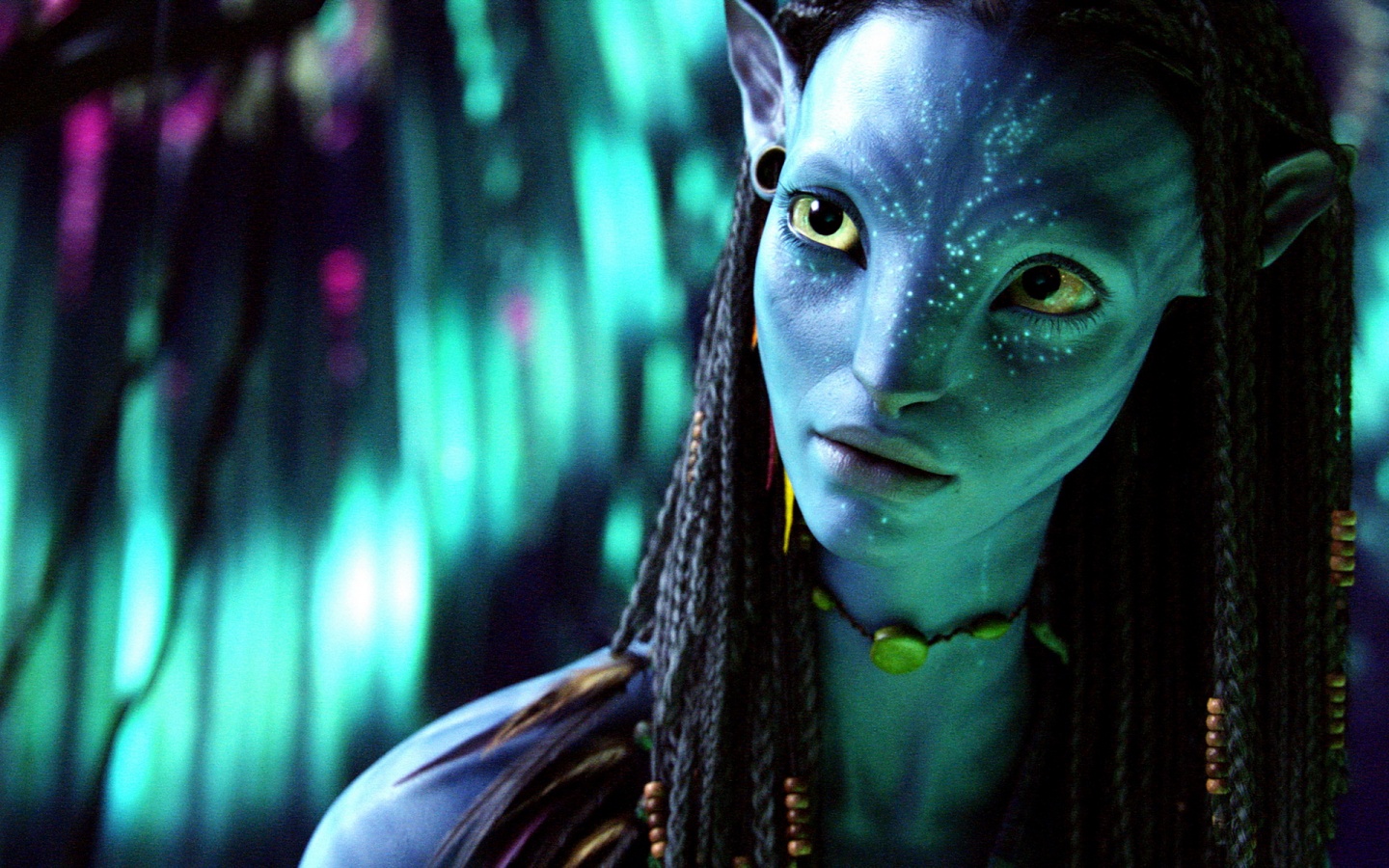 Maybe aliens would actually make better lovers. Better than that cute chick at Alpha Centauri with the bondage closet in her quarters, you ask?