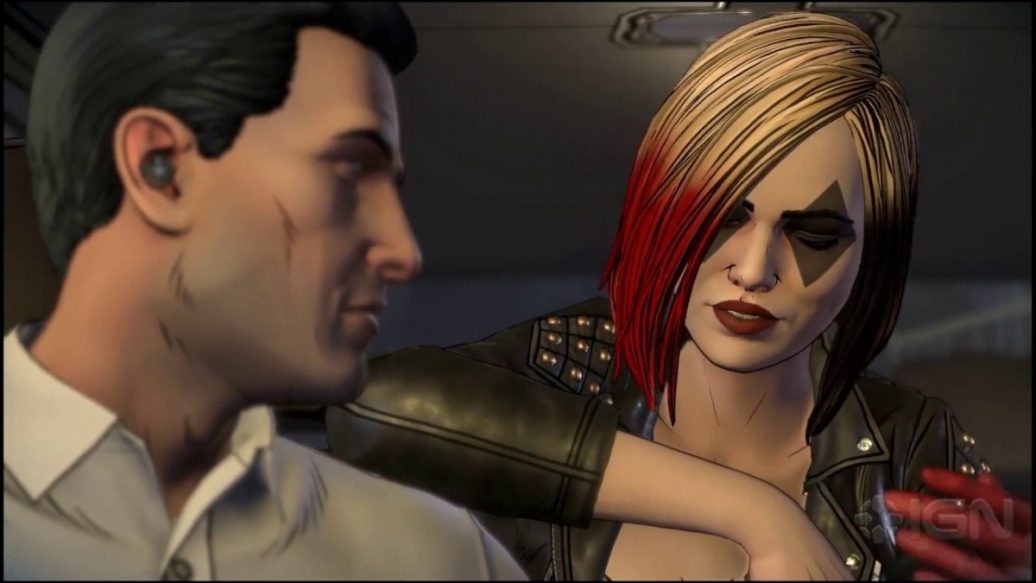 Harley Quinn is a tough-talking dame who is fast on the trigger, and she and Bat-enemy the Joker share a mad love. In this new clip from Telltale Games' Batman: The Enemy Within, the Joker finally introduces Batman to the woman who stole his villain…
Dour Batman teaming up with the chaotic Harley Quinn? What can possibly go right?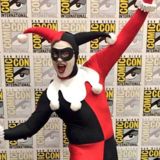 John Barrowman had more fun at San Diego Comic-Con than you did.