Tag:
little-known sci-fi fact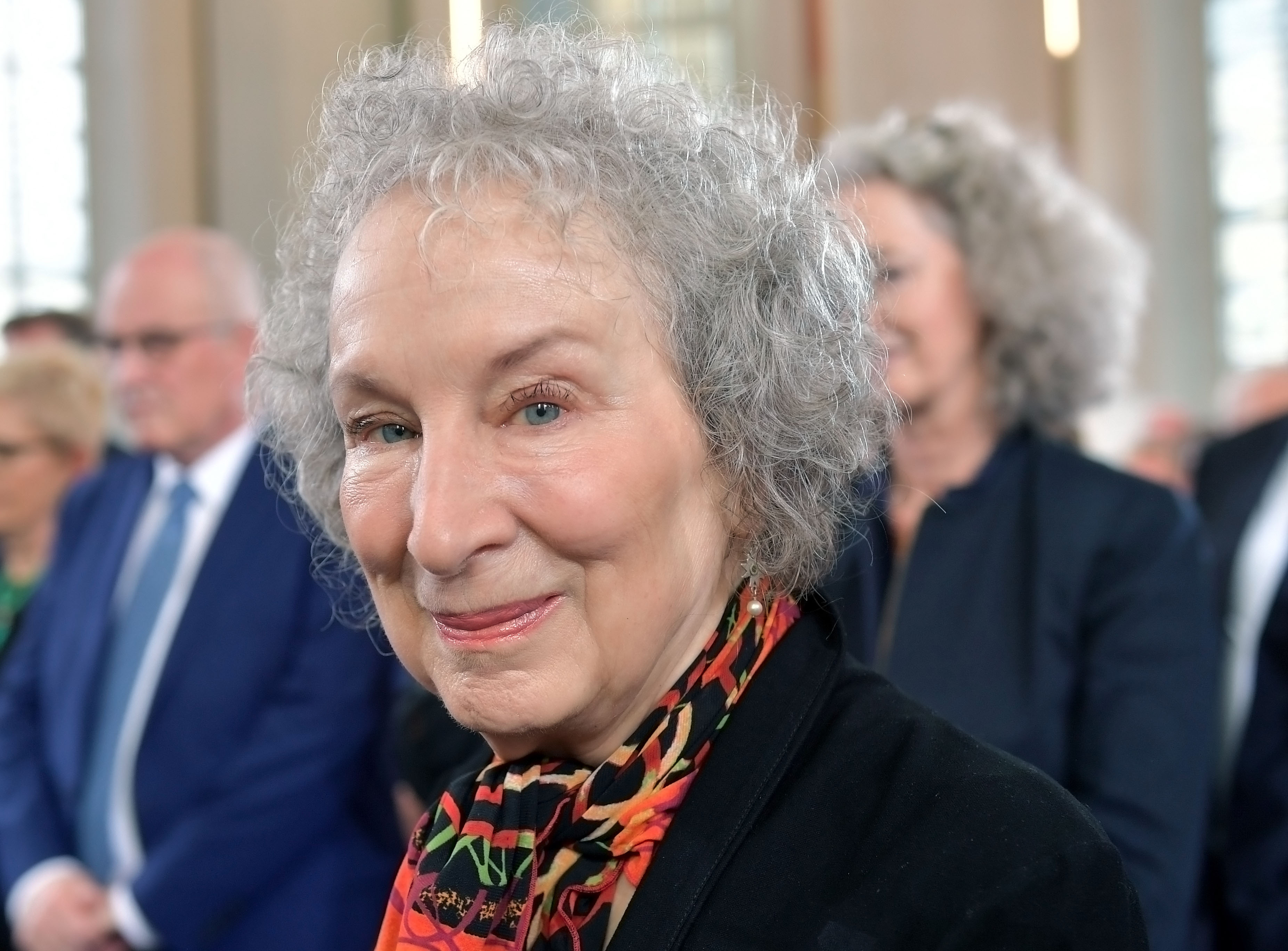 Margaret Atwood is the author of The Handmaid's Tale, a novel set in a world run by a Christian totalitarian government, where women are considered subservient to men. It seems that the basis of novel isn't a dystopian future. It's history.
Star Wars fans will breathe a sigh of relief when they hear what could have been, but never was.