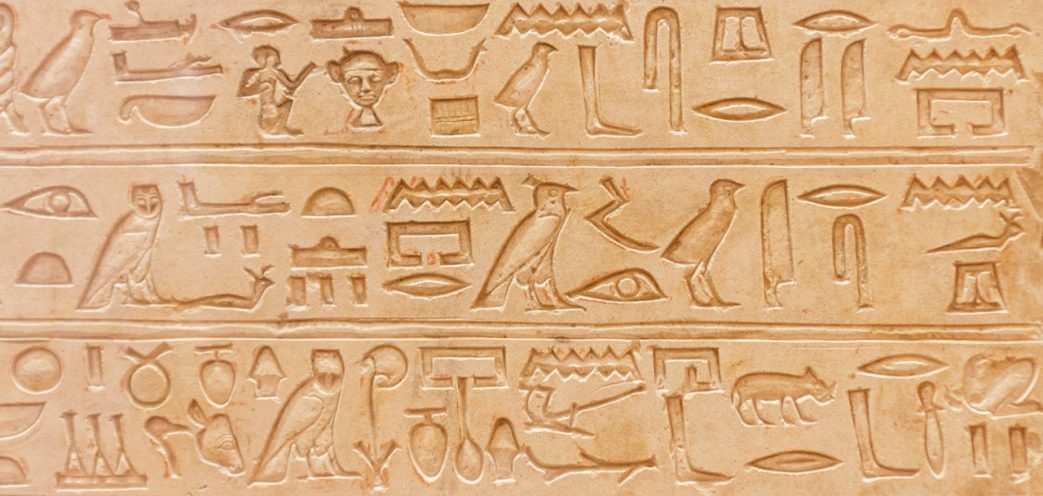 Commercial skipping DVRs, we hardly knew ye and other tales of really good technology that vanished.
Macintosh users who are excited about The Guild Wars 2 (GW2), rejoice. ArenaNet has heard our cries at the gates of Tyria to let us in. GW2 will now be available on the Mac.
I learned how to type on a typewriter, a quaint machine that fits perfectly in the world of Mad Men, but not so much in the here and now. Typewriters were slow going, and every error had to be painstakingly corrected with Wite-Out instead of the simple backspace button. But the clickety-clack sound of each keystrike made me feel productive, even if I was just typing out "All work and no play makes Jack a dull boy." Now those Mad Men days are back…at least the sound of it.