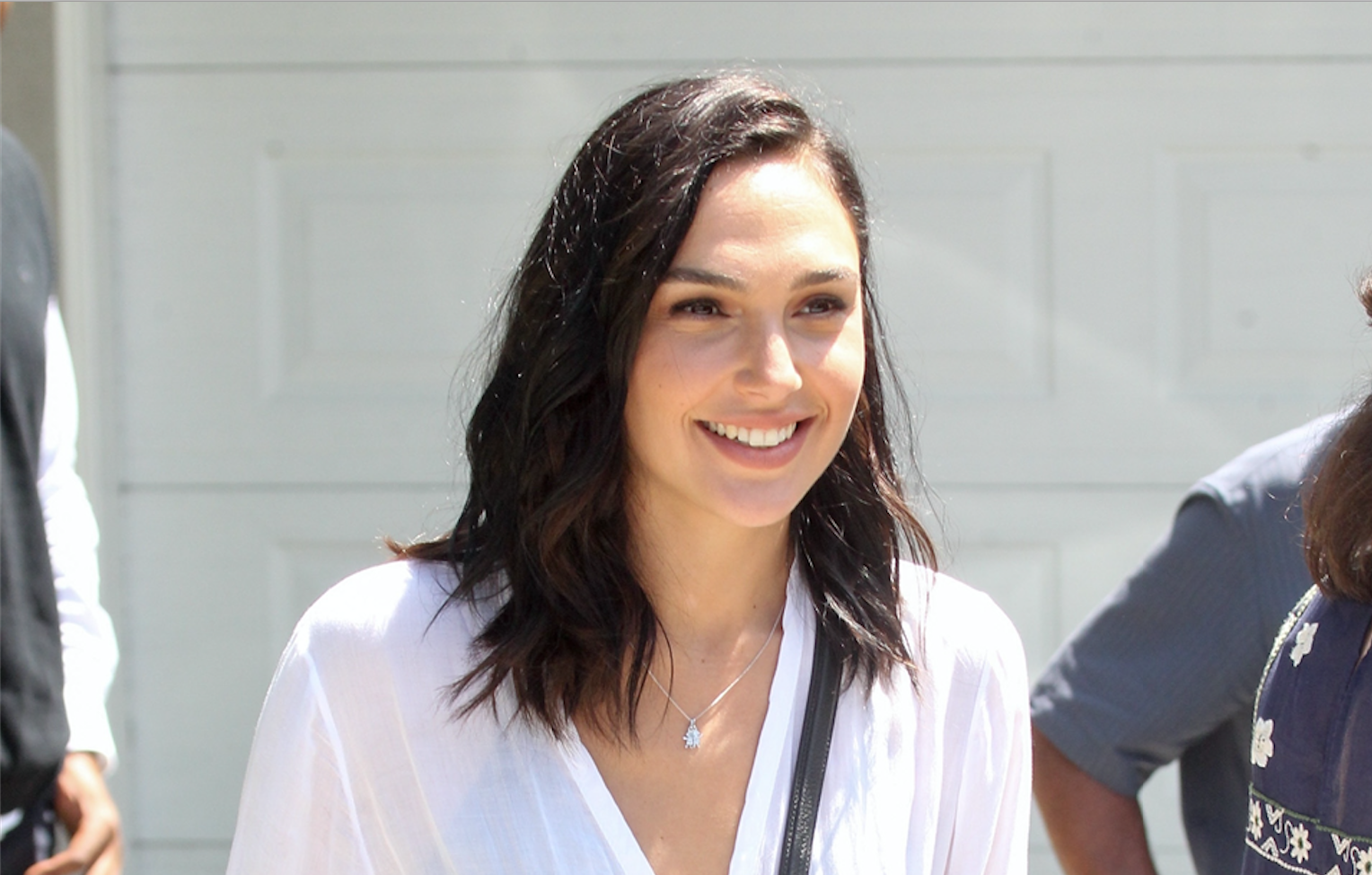 Actors are frequently haunted by the ghosts of the roles they didn't play. Heck, today we learned David Hasselhoff almost played Superman. It turns out that Gal Gadot, aka Wonder Woman, has her own tale of "the one that got away."
Gal Gadot told …
Help the Road Warrior search for a righteous cause.
Mashups are awesome. This one is a little more awesome than the others.