Oats Studios, the film studio created by District 9 director Neill Blomkamp, has been releasing short films on YouTube as a springboard for potential feature-length films. The first film, Raaka, dropped in June. The next short, Lima, currently has no…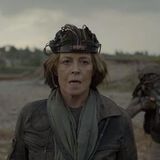 Twenty-one minute movie starring Sigourney Weaver is a brutal look at an alien invasion.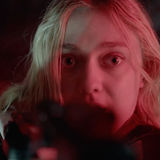 Short films about an alien invasion to be released on Steam.