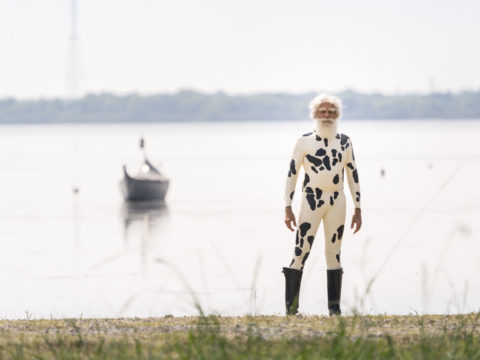 If you're not watching Preacher, you're missing out on one of the most fun and most off-kilter shows on television.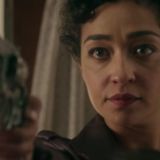 "You don't want to know," what Preacher did with Eugene, Cassidy tells Sheriff Root. No, I think he does.
Preacher is currently in production. Here is one of the first set photos.