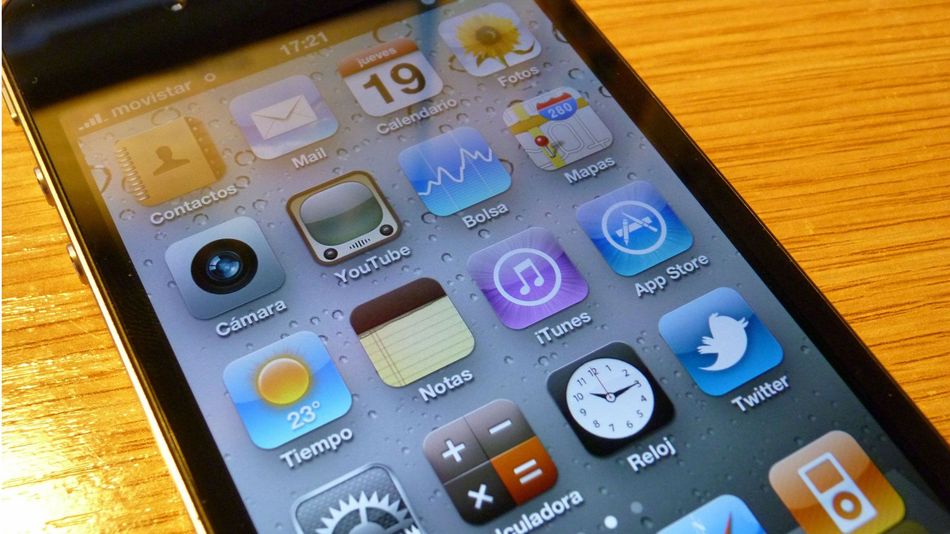 Don't count on Apple's help to make your app a hit.
Reading and writing fan fiction is a pastime I've enjoyed for years, and I'm not the only one: Fanfiction.net, a clearinghouse of fan fiction from across dozens of television shows, movies, and books, has millions of stories in its ever-growing repository. Once considered the domain of science fiction fans (although much older than that) now spread over non-genre television shows such as House and Gilmore Girls, fanfic has long been considered a copyright violation lawsuit in the making. Now Amazon is giving fan fiction the legitimacy it needs and deserves. With caveats.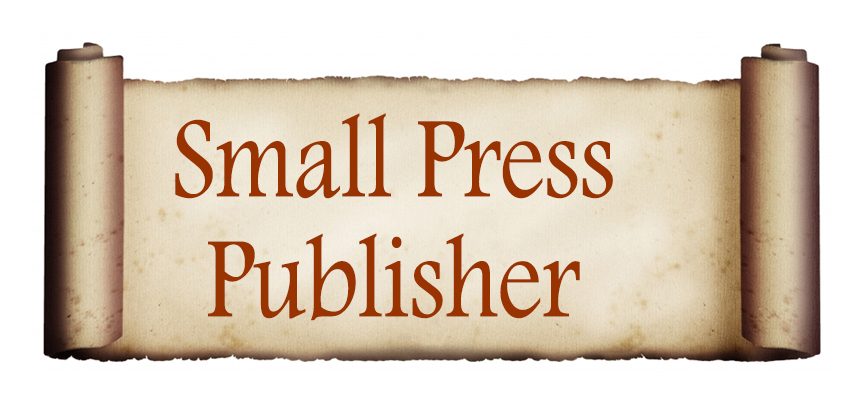 Small press opens up markets that would otherwise be closed to both new and established authors. Here's a look at some small presses.