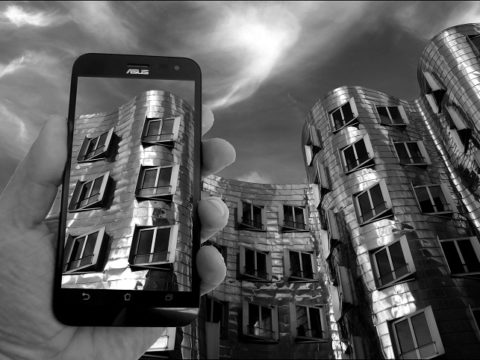 Exciting news: You're going away for the holidays. You pack your suitcase, and make sure your lights are off. You tweet about your upcoming get-away as you head out the door.
What is wrong with this picture?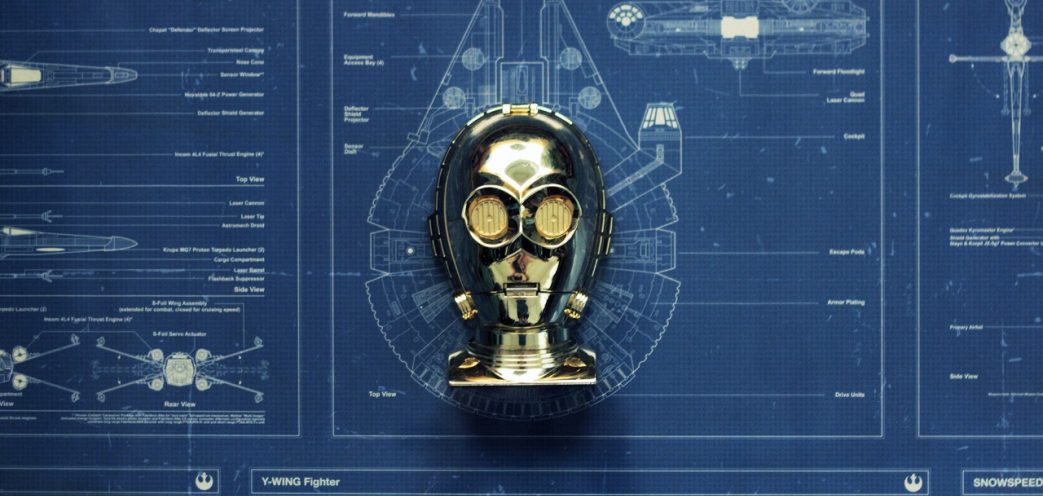 Rogue One isn't just a Star Wars story. It's an information security story.
Net neutrality. Telecom immunity. The Electronic Communications Privacy Act. If you don't know what these words mean, it's time for some schooling: These are some of the issues that are currently being fought by public interests groups who have focused on technology.