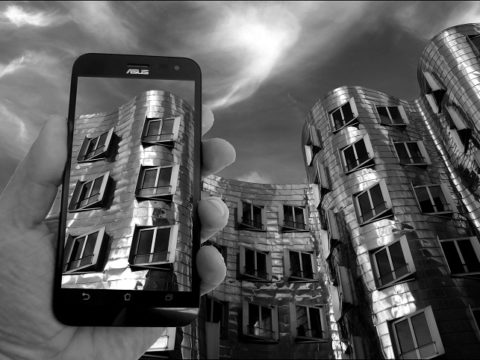 Exciting news: You're going away for the holidays. You pack your suitcase, and make sure your lights are off. You tweet about your upcoming get-away as you head out the door.
What is wrong with this picture?
Net neutrality. Telecom immunity. The Electronic Communications Privacy Act. If you don't know what these words mean, it's time for some schooling: These are some of the issues that are currently being fought by public interests groups who have focused on technology.
Are you fed up with piracy acts with scorched-earth tactics like SOPA and PIPA—or secretly negotiated agreements like ACTA? Do you wonder why we the people don't propose our own laws, rather than just react whenever these bills slouch toward Congress to be born? Wouldn't you like a place where you and a few like-minded amateur lawmakers could get together and do it right? If you said yes, Public Knowledge (PK) has a site for you.