Tag:
Star Wars: The Last Jedi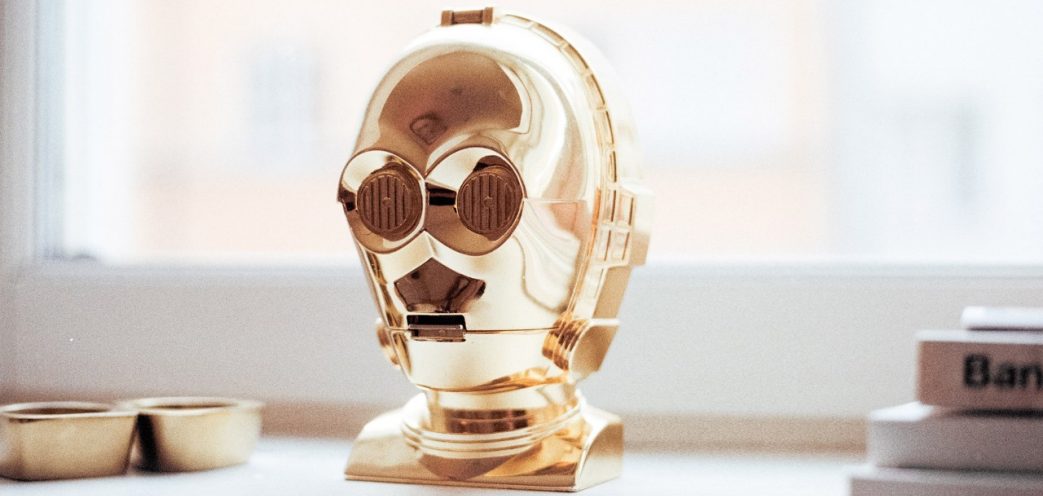 Hold your team's would-be hero in check, and other practical lessons for managers.
Among the leads of Star Wars: The Last Jedi is the knowledge-seeking Jedi-in-training Rey (Daisy Ridley), the latest in a long line of strong female protagonists for the series. And this doesn't just include characters like Princess Leia (the late Carrie Fisher), who took the "distress" out of "damsel" by aiding and abetting her own rescue….