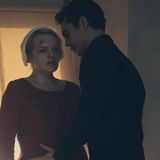 In Season 1, Offred and the other handmaids went from frying pan, to fire, to furnace.
1
Category
TV
Tags:
TV Recaps
The Handmaid
Hulu
The Handmaid's Tale Season 1 finale promises consequences
Carol
Pinchefsky
W…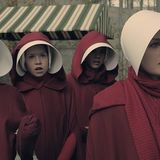 Serena makes Offred go to extremes to get what she wants. And that means illegal activity.