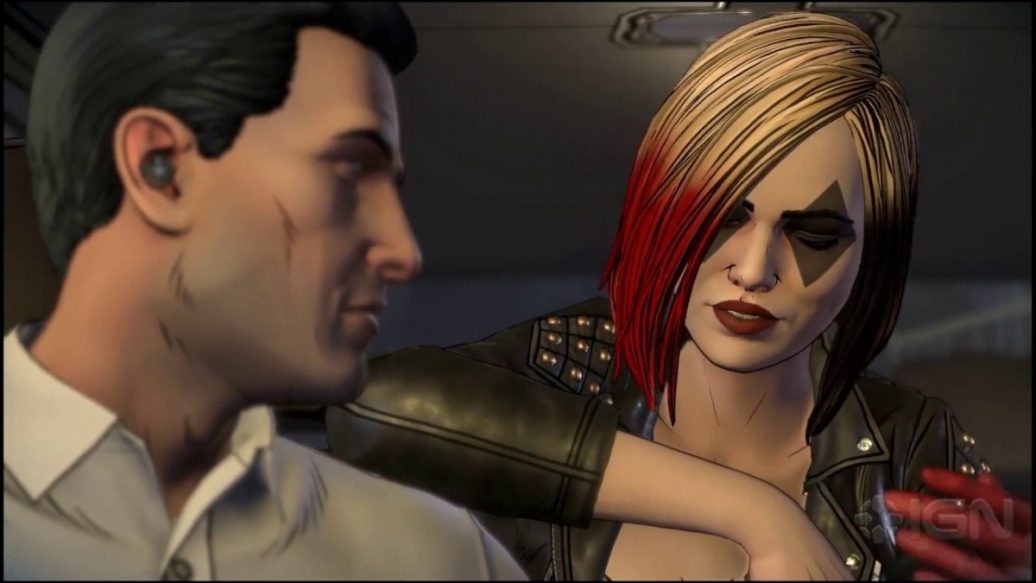 Harley Quinn is a tough-talking dame who is fast on the trigger, and she and Bat-enemy the Joker share a mad love. In this new clip from Telltale Games' Batman: The Enemy Within, the Joker finally introduces Batman to the woman who stole his villain…
And to anyone who has ever read Stephen King, the origins sound familiar.
Tabio writes that these socks were created for the Joker in The Dark Knight.
Via Trendhunter.