What do you get when you cross Classic Star Trek and the Next Generation? A lot of great lines.
Soon, you can raise a glass to the warriors in Sto-vo-kor with this German-style beer.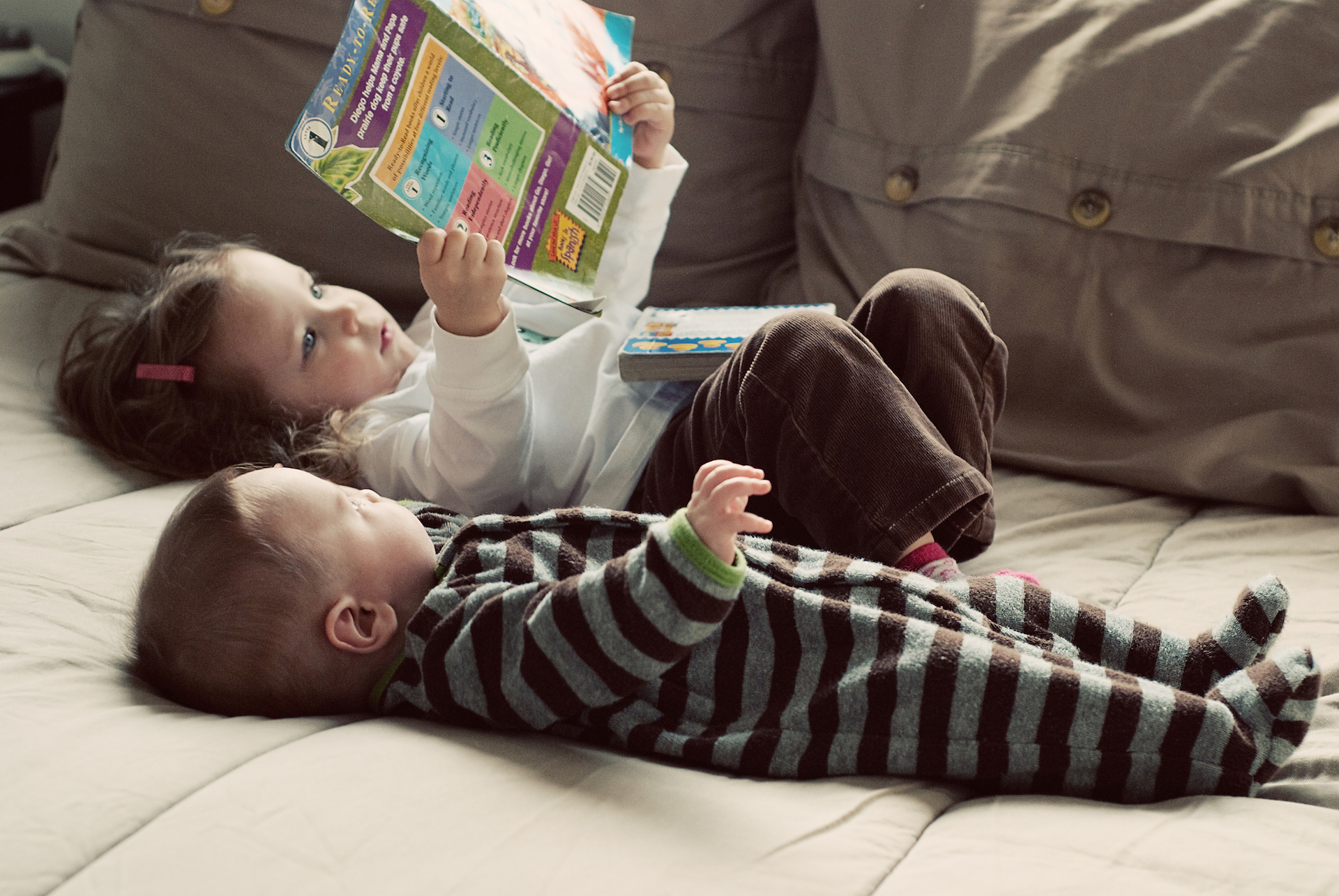 Why do I read science fiction and fantasy? It turns out the answer may be in my psychological makeup.