We all know about the Newton, the Apple handheld computer that was supposed to become a game-changing PDA. The Newton's failure almost obliterated the Cupertino company. But it's far from the only crushing financial disaster in computer industry history.
If you're like me and millions of other Americans, you have a few extra pounds you'd like to shed. If you're also like me, you have a Macintosh. I thought, why not combine the two and take the cutting-edge power of computer science and apply it to my ever-expanding flesh? Ten pounds need trimming. Time to get to work.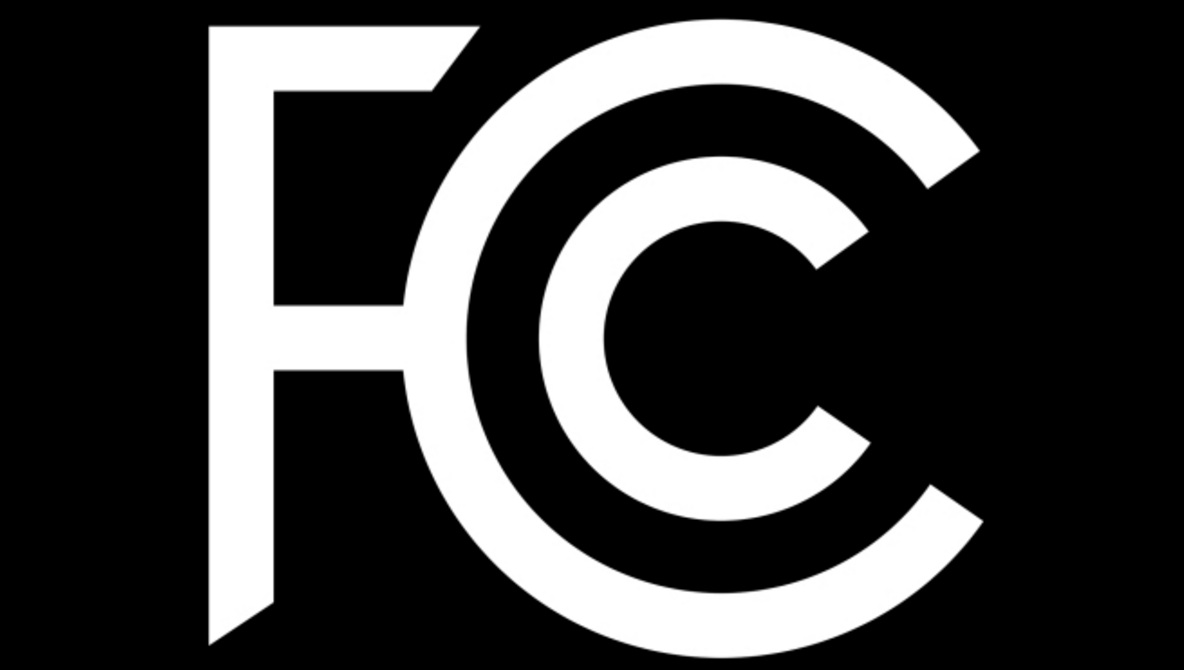 The Federal Communications Commission will investigate complaints that a contractor tried to extort potential bidders for a block of the spectrum set aside for emergency responders, and doomed the auction to failure.