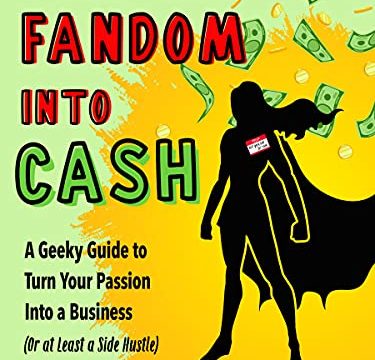 Want to start a geeky business, but not sure how? My new book, Turn Your Fandom Into Cash, will be published by Career Press and…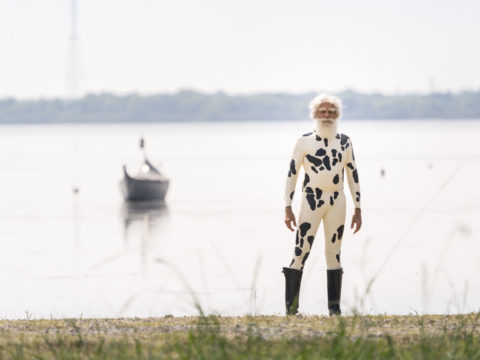 If you're not watching Preacher, you're missing out on one of the most fun and most off-kilter shows on television.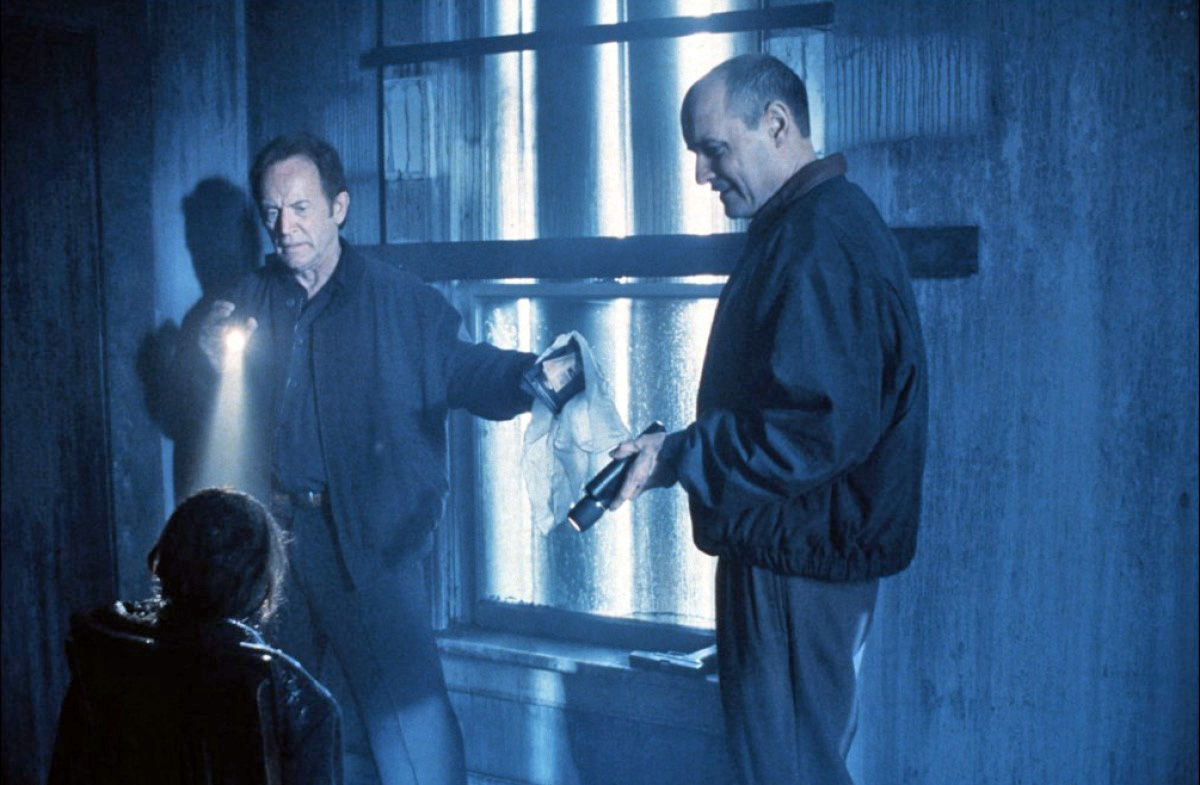 Troy Foreman: Programmer by day. Filmmaker by night.  Millennium fan always.