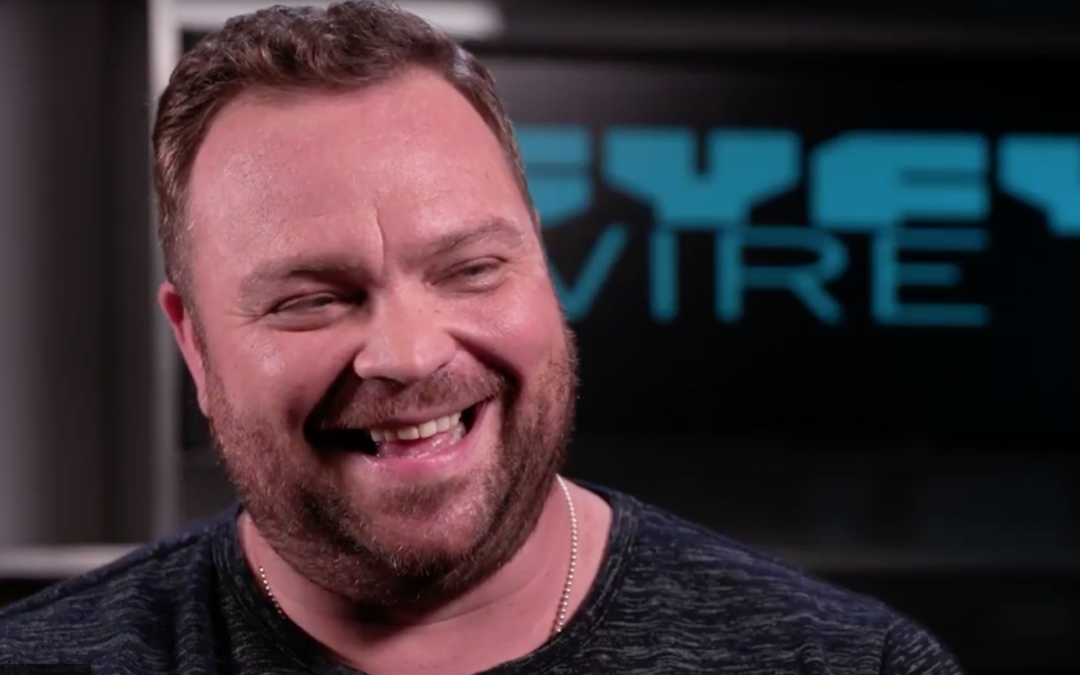 SPOILER WARNING: Minor spoilers from last night's Gotham episode!
Legendary comic book writer Peter David talks to us about his new series, Ben Reilly: Scarlet Spider, what readers can expect, and how Twitter complaints helped mold Ben's costume!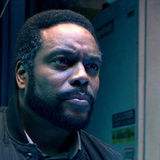 From zombies, to superheroes, to comic books, to space operas — Chad L. Coleman is one busy guy these days.