Carol Pinchefsky writes about science, technology, business, and geek culture. She is the author of Turn Your Fandom Into Cash (Career Press, 2022), which teaches you how to start a business doing what you love–particularly if you love fandom.
Get a free chapter!
Subscribe to "Geek Cultured" and I'll send you a free chapter from Turn Your Fandom Into Cash.
Interviews About the Book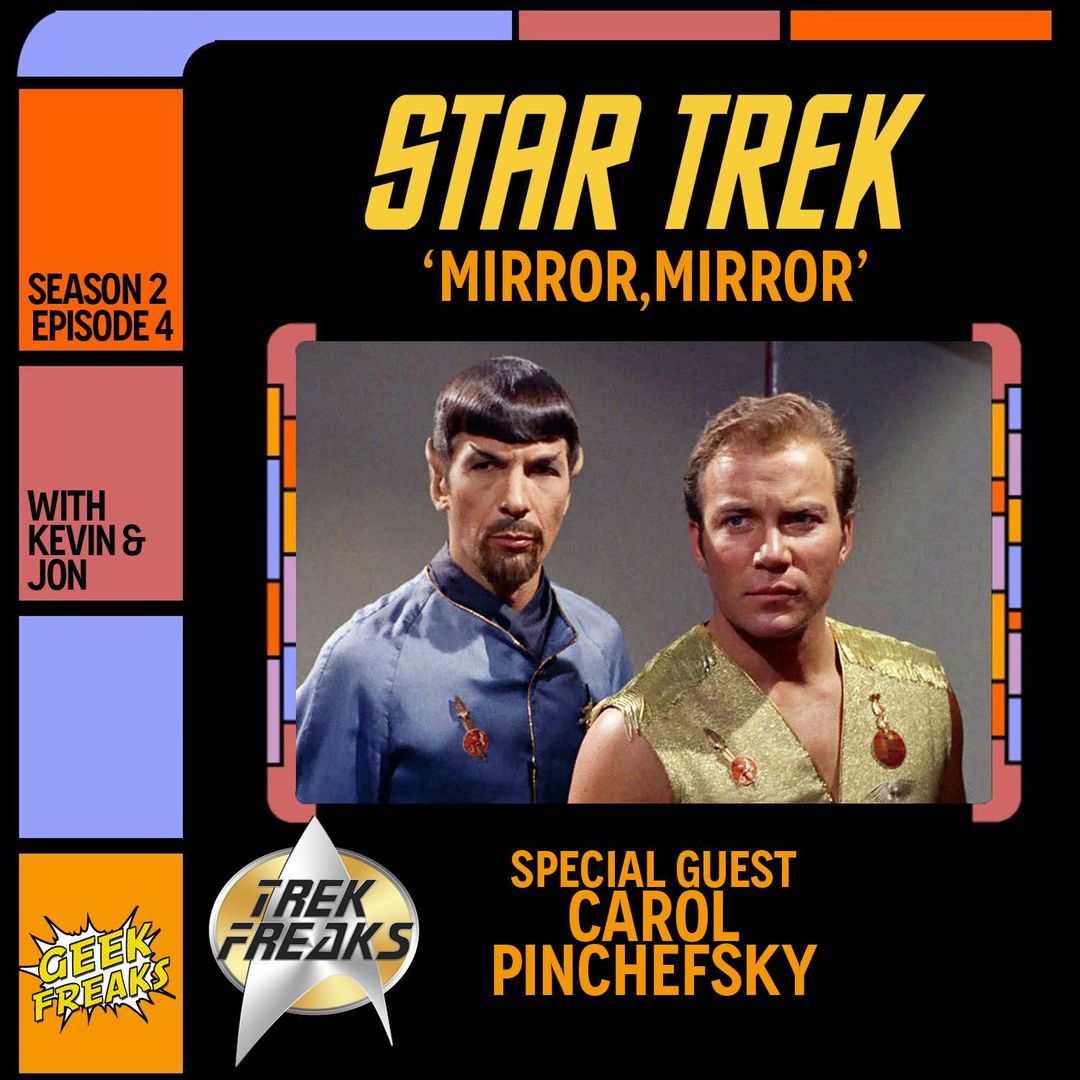 On the latest Trek Freaks, we are joined by the wonder Carol Pinchefsky! Join us as we chat about one of the most popular Star Trek episodes ever, "Mirror, Mirror."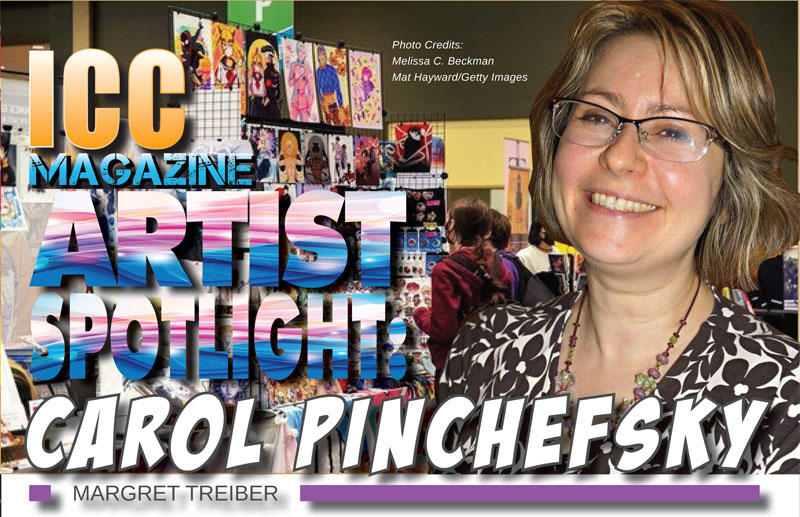 Of all of the writing gigs that you did, what was your favorite?
Well, the New York Times gave me fame and fortune, the likes of which I have never known. So that was good. Favorite writing assignments I like: I like writing for this woman named Esther. She's my editor. And I basically follow her from assignment to assignment. So I've written for six different publications, but all under her. So every time I write for her, I'm happy.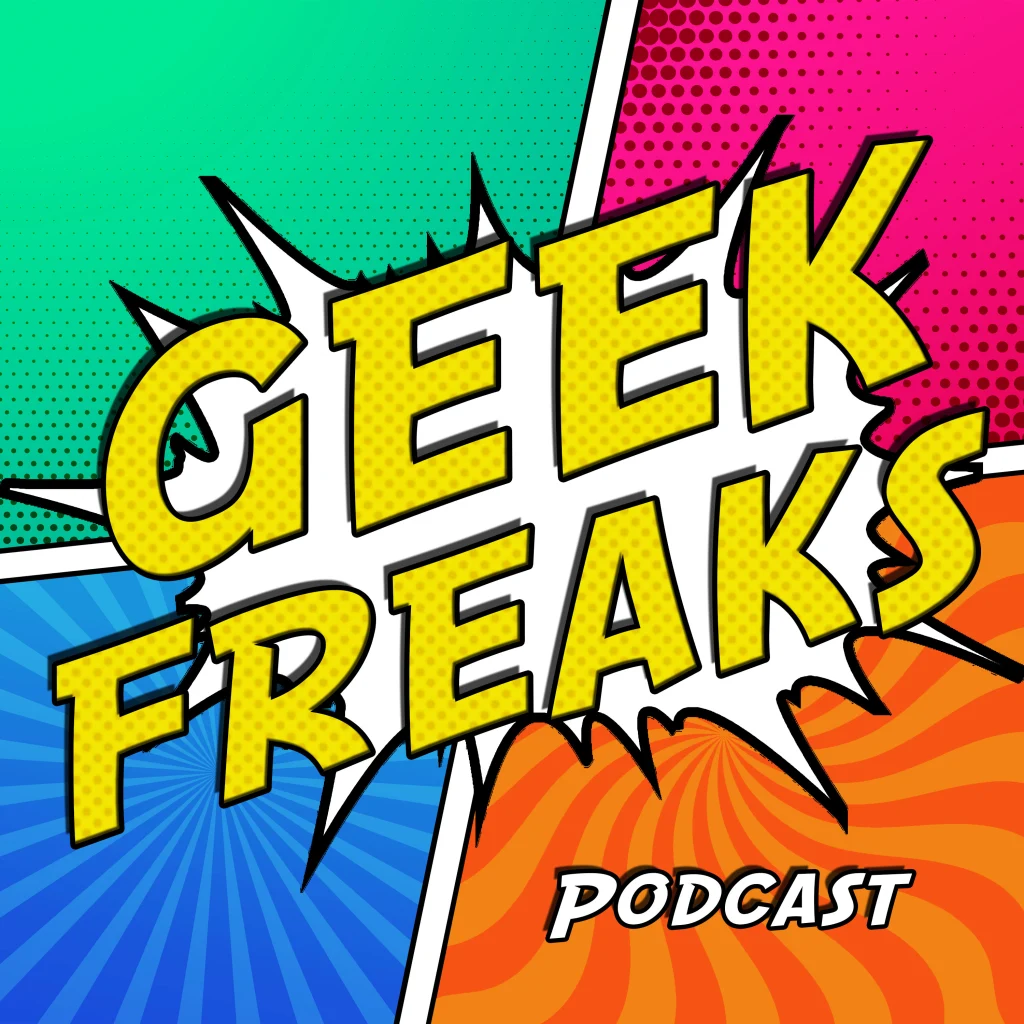 Hey all! I had the pleasure to chat with Carol Pinchefsky, author of "Turn Your Fandom Into Cash." Be sure to grab this easy read to grow your geek-fueled business or start your future career!