This fan doesn't have too much time on his hands: We don't have enough.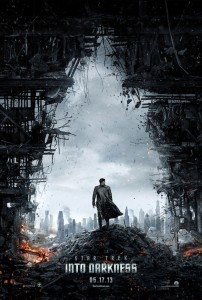 I've recently become concerned about J.J. Abrams role as the director of the next Star Wars movie. After all, he could be bringing some of his Star Trek sensibility into the galaxy far, far away, and the two are–and should continue to be–extremely...
Star Wars: Return of the Jedi ended on many happy notes: The rebels won. The second Death Star was destroyed. Darth Vader killed the Emperor and forswore the Dark Side. But just because the ending was happy doesn't mean everyone was happy about it. YouTubers...